Postcards
Go back...
I've been collecting postcards for a few years, and tend to buy some whenever I visit somewhere new. I have more than the ones listed, but these ones are all related to my travels and have reasonably interesting stories to go with them.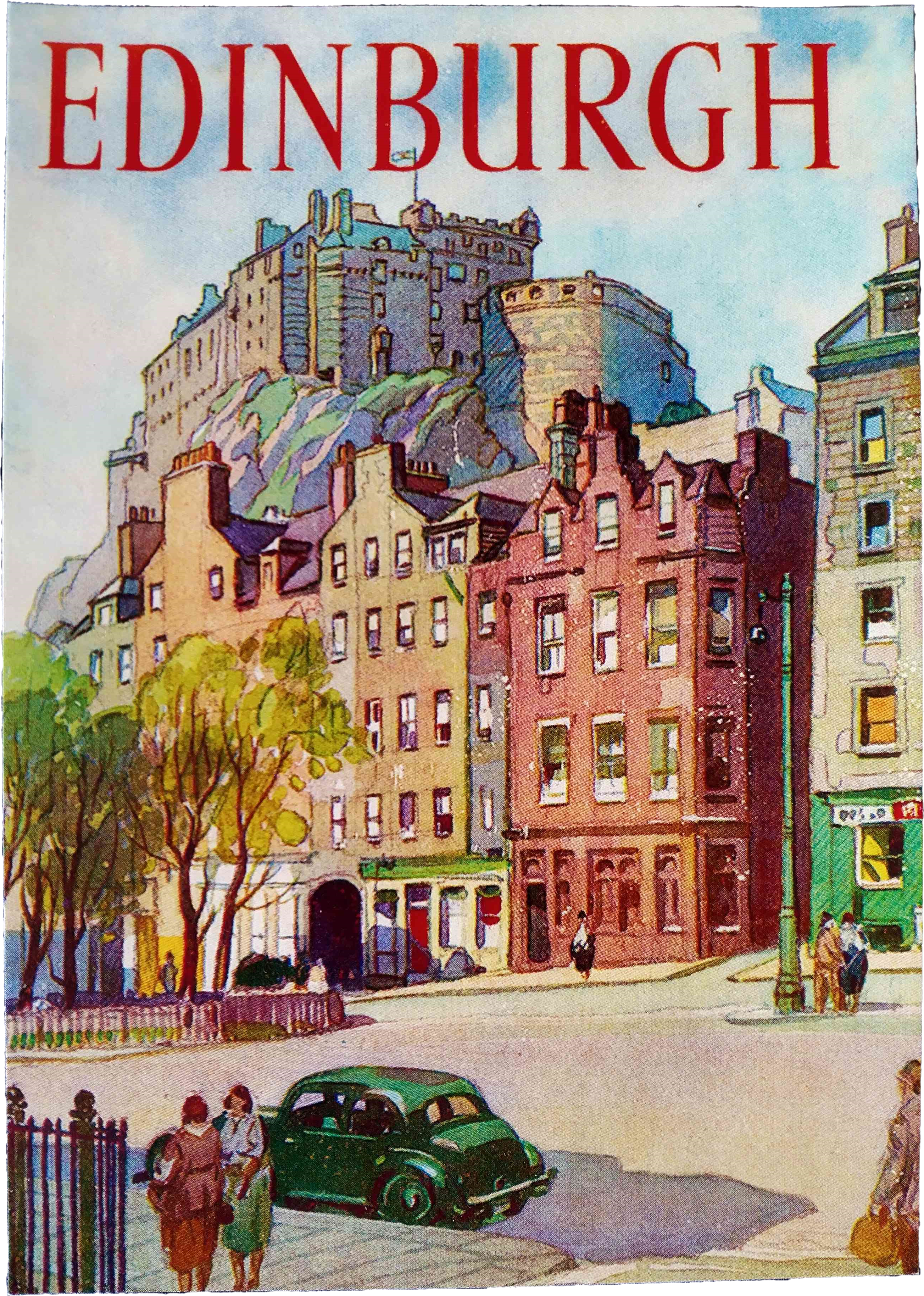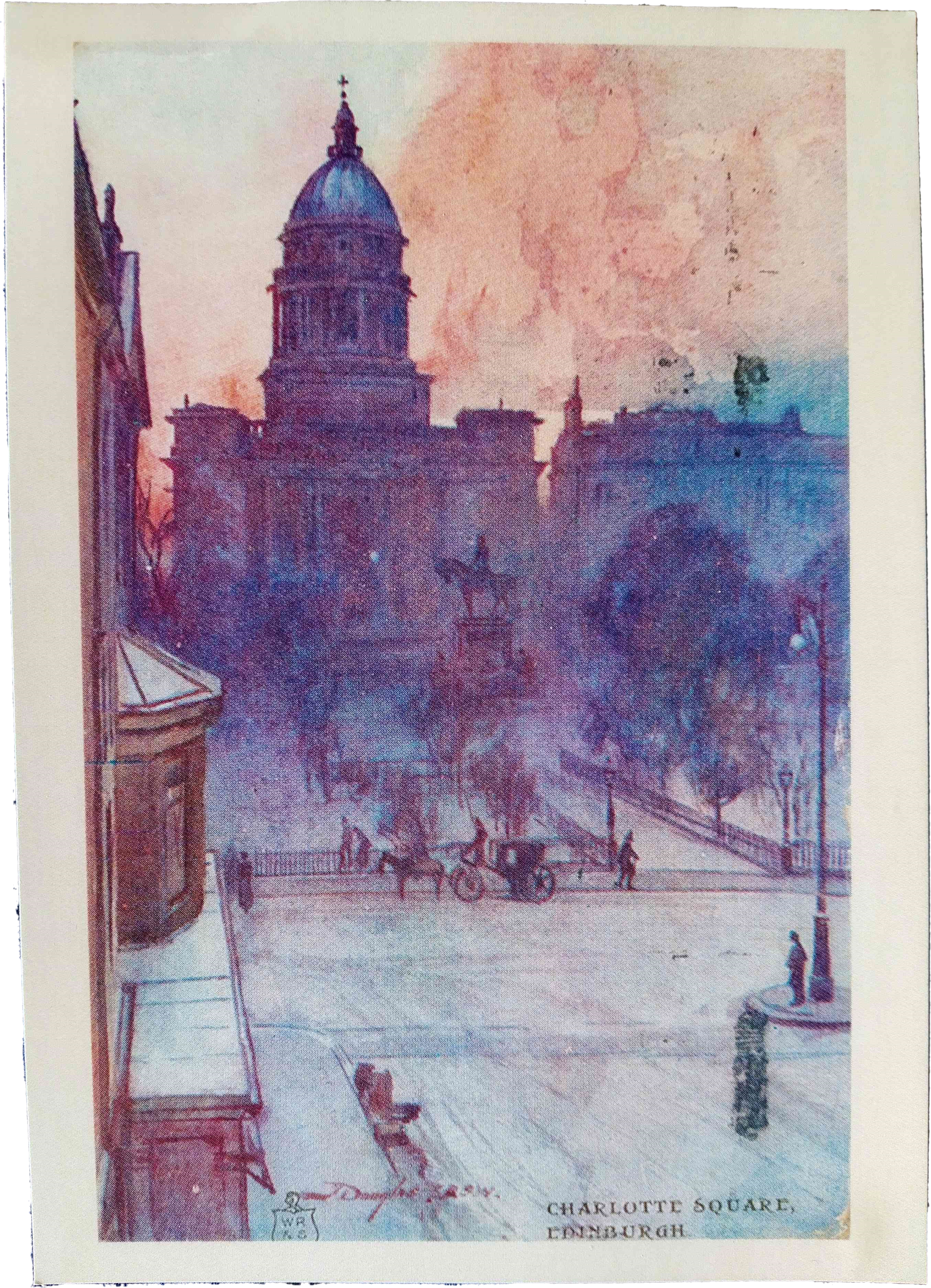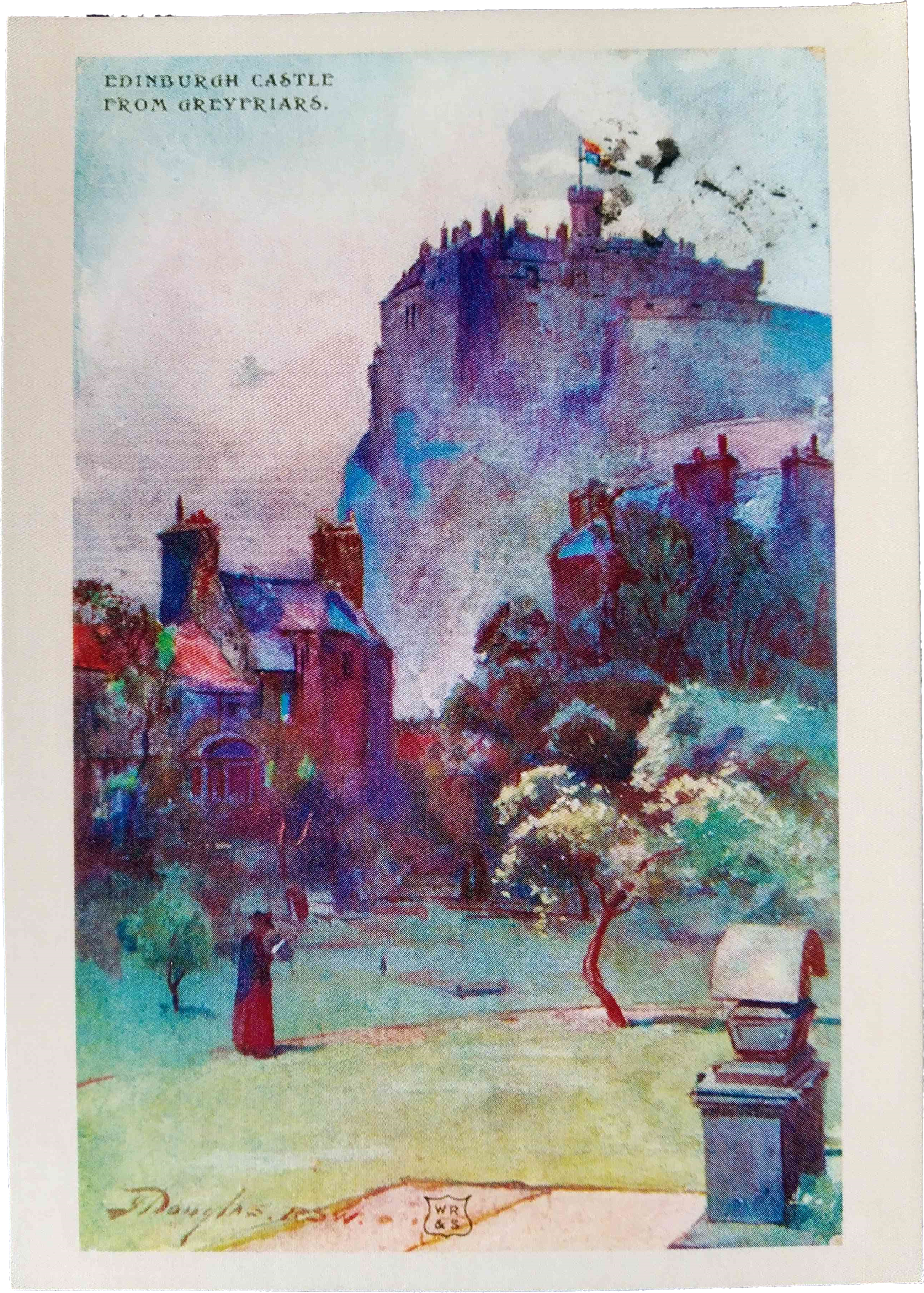 From my trip to Edinburgh in 2018. This might be my favourite city in the UK (of the one's I've visited). It's a beautiful place, with plenty of interesting museums and landmarks. A highlight had to have been the ghost tour which explored the city's darker history, from witch burnings to body snatchers. I definitely have a morbid curiosity for the creepy stuff. The postcards are of parts of the city as they used to look, although it's surprising how much hasn't changed.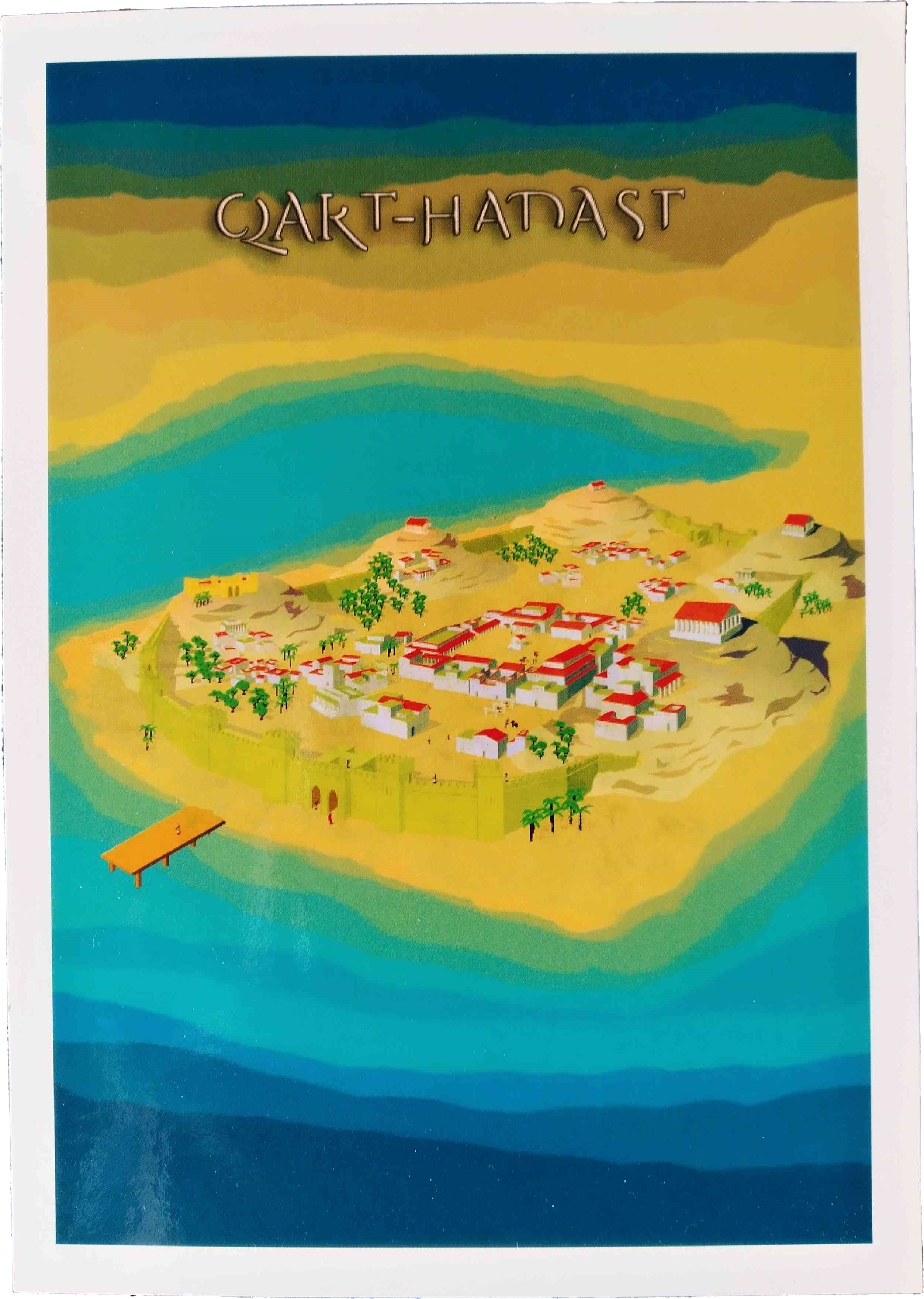 This is the only postcard that I have from outside of the UK. It's from Cartagena, Spain. I've been visiting the south of Spain with family since I was little. Back then, all I wanted to do was spend every day at the beach or by a pool. Now I enjoy experiencing more of the culture. The image is of the city as it once looked. Qart Hadasht is its old name, from when it was under Carthaginian rule before being conquered by the Romans in 209 BCE. It's an amazing city with lots of interesting historical sites including a medieval castle and a Roman theatre. If memory serves, I think that this postcard was purchased in the castle giftshop.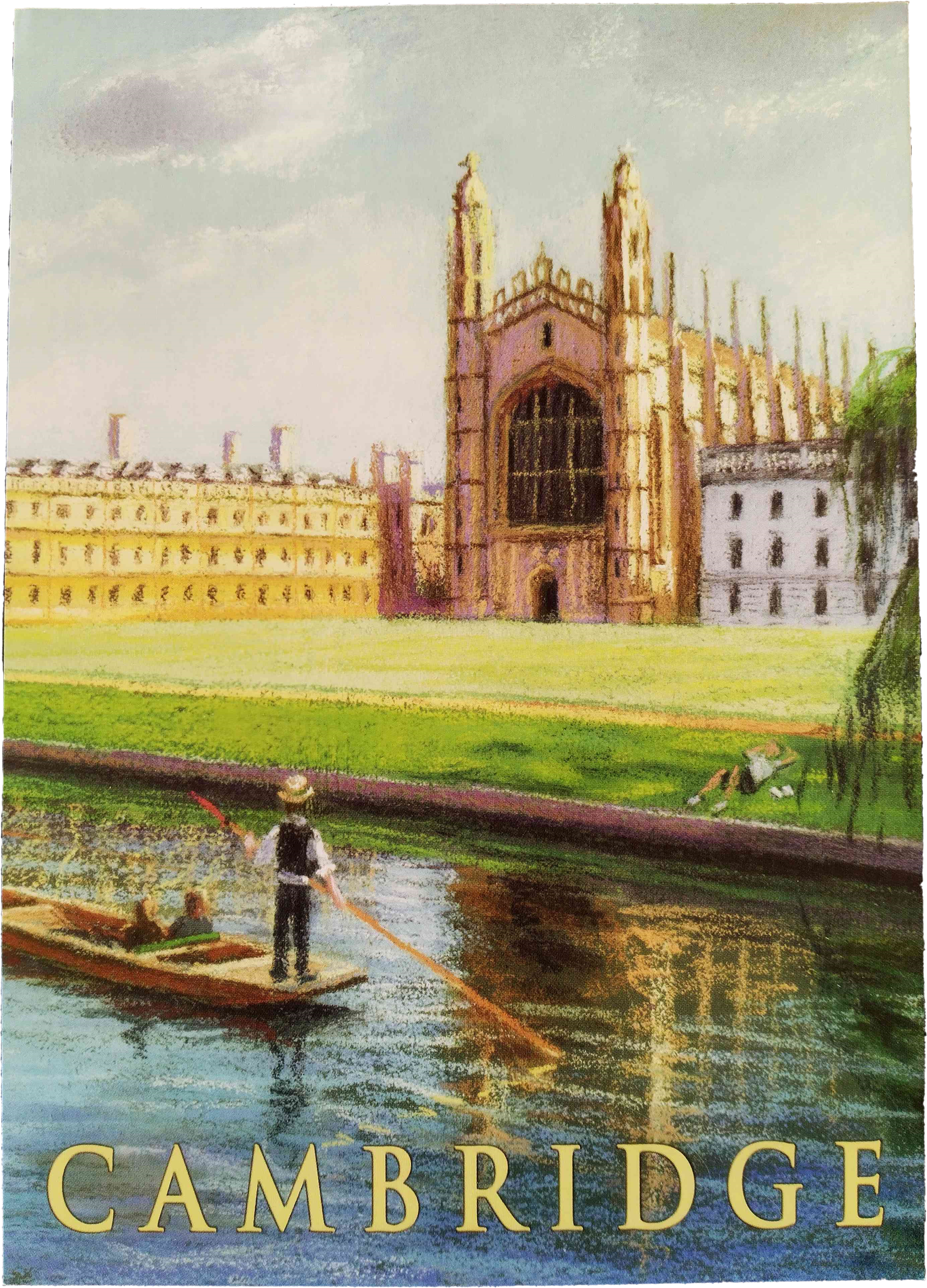 From my trip to Cambridge in the spring of 2022. You can probably get a sense at this point about how much I love history themed holidays. As the home of one of the two most prestigious Universities in England, Cambridge had plenty of museums and old college buildings for me to get ridiculously excited about. I picked up a few postcards from this trip so I've decided to talk about them separately.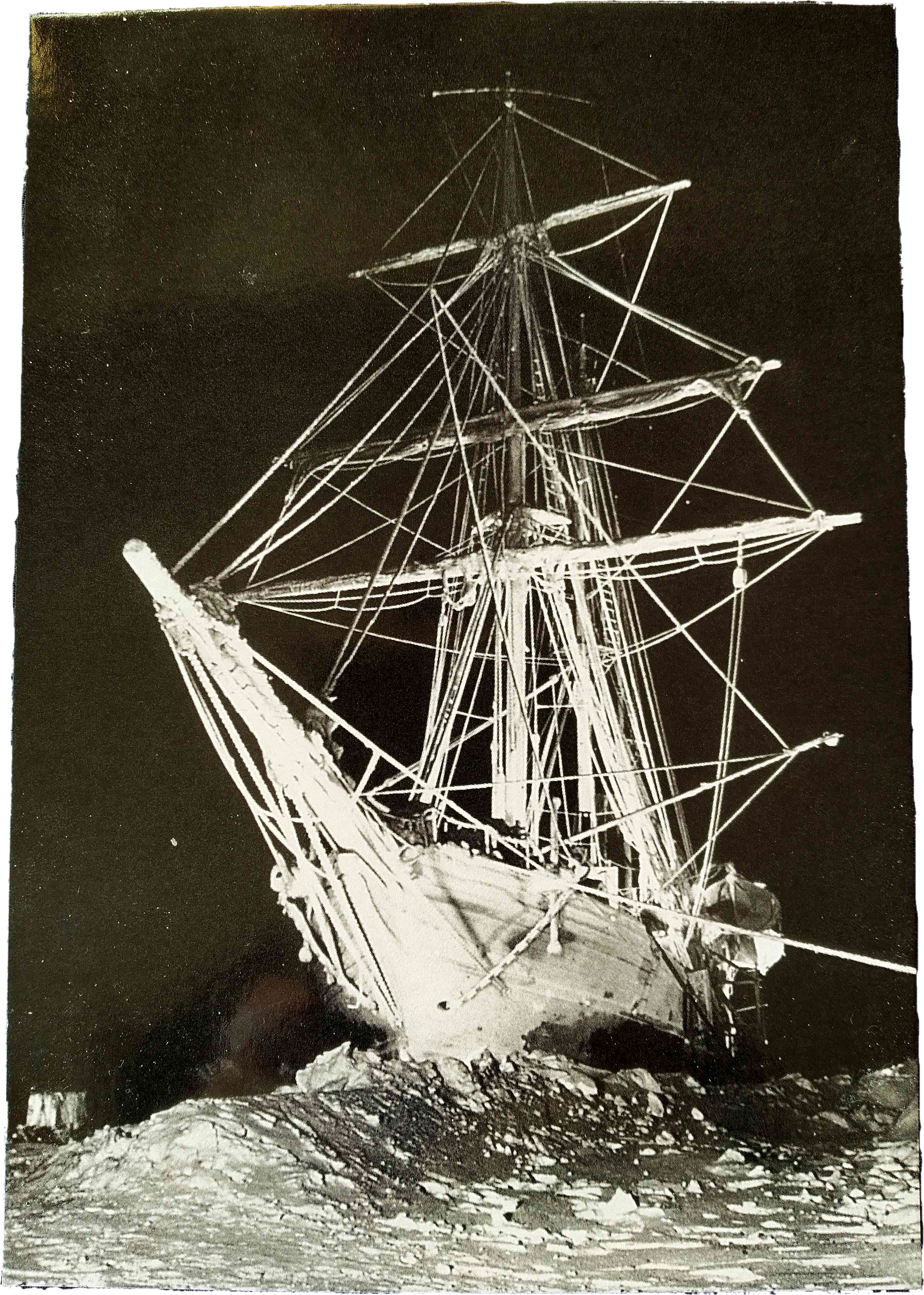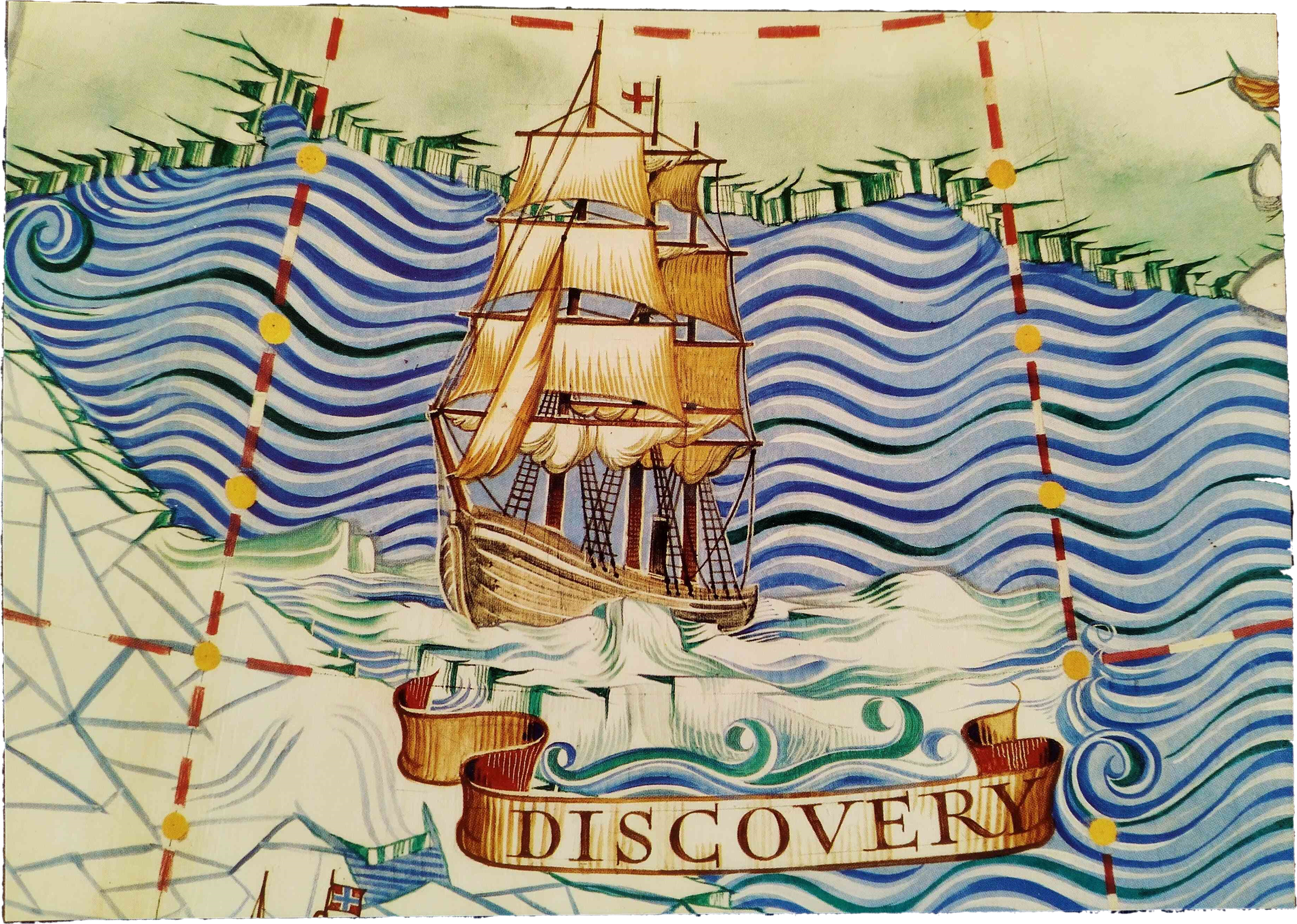 From the Polar Museum in Cambridge. The photograph is of the ship Endurance, during the Antarctic expedition led by Ernest Shackleton between 1914-1917. The ship became trapped and was eventually crushed in the ice and the crew were forced to abandon it. It was just recently rediscovered after over a century on the ocean floor. The painting is of the Discovery, that transported both Shackleton and Robert Falcon Scott to Antarctica in 1901-1904.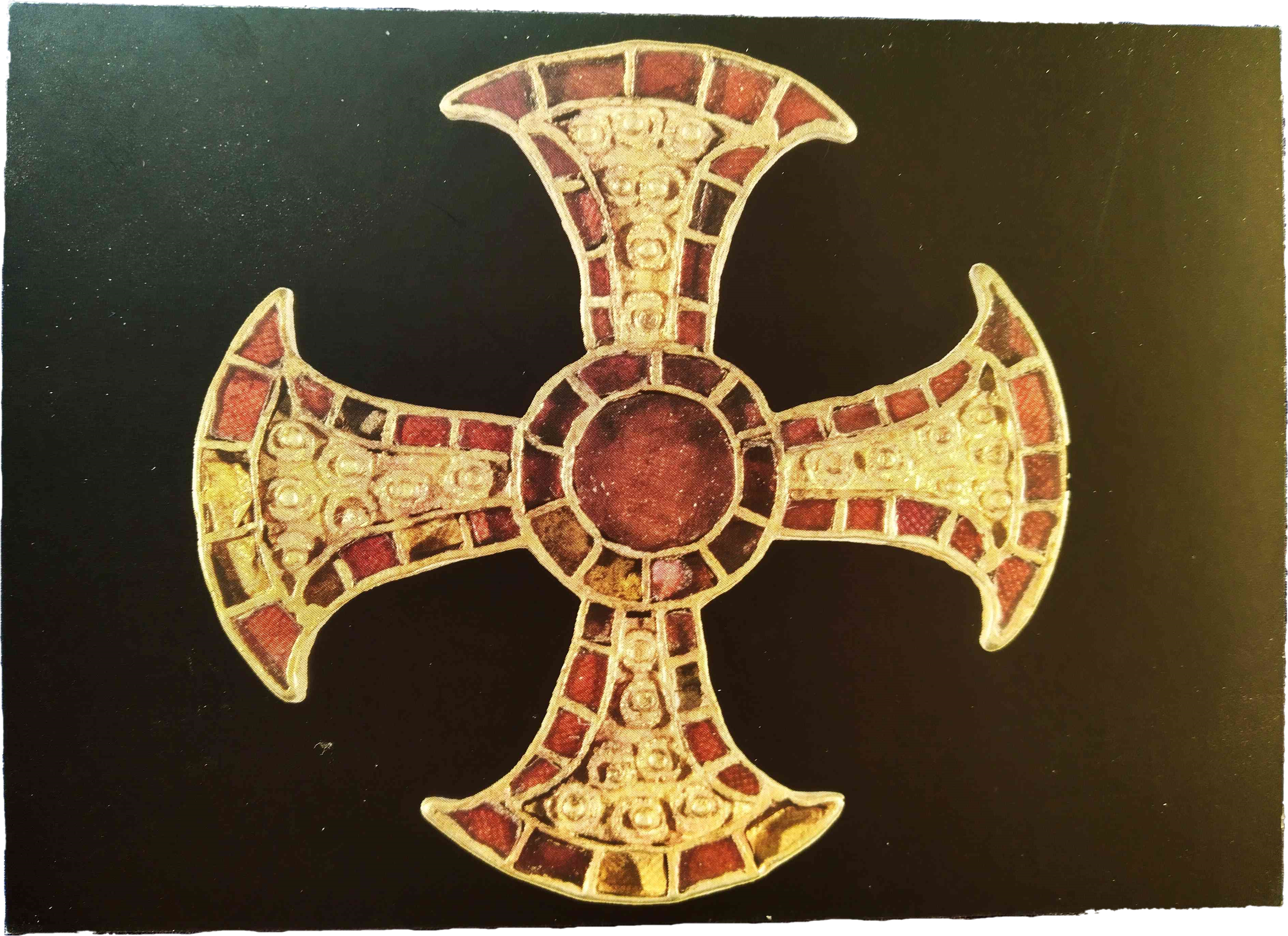 From the Museum of Archaeology and Anthropology in Cambridge. It's really nice to come across a British museum that's attempting to tackle the issues surrounding its colonial past. The MAA is very open about the efforts that it's making to decolonise itself and work with indigenous communities in efforts to represent their cultures in a respectful manner. The cross on the postcard is actually a local artifact, found in an Anglo Saxon grave.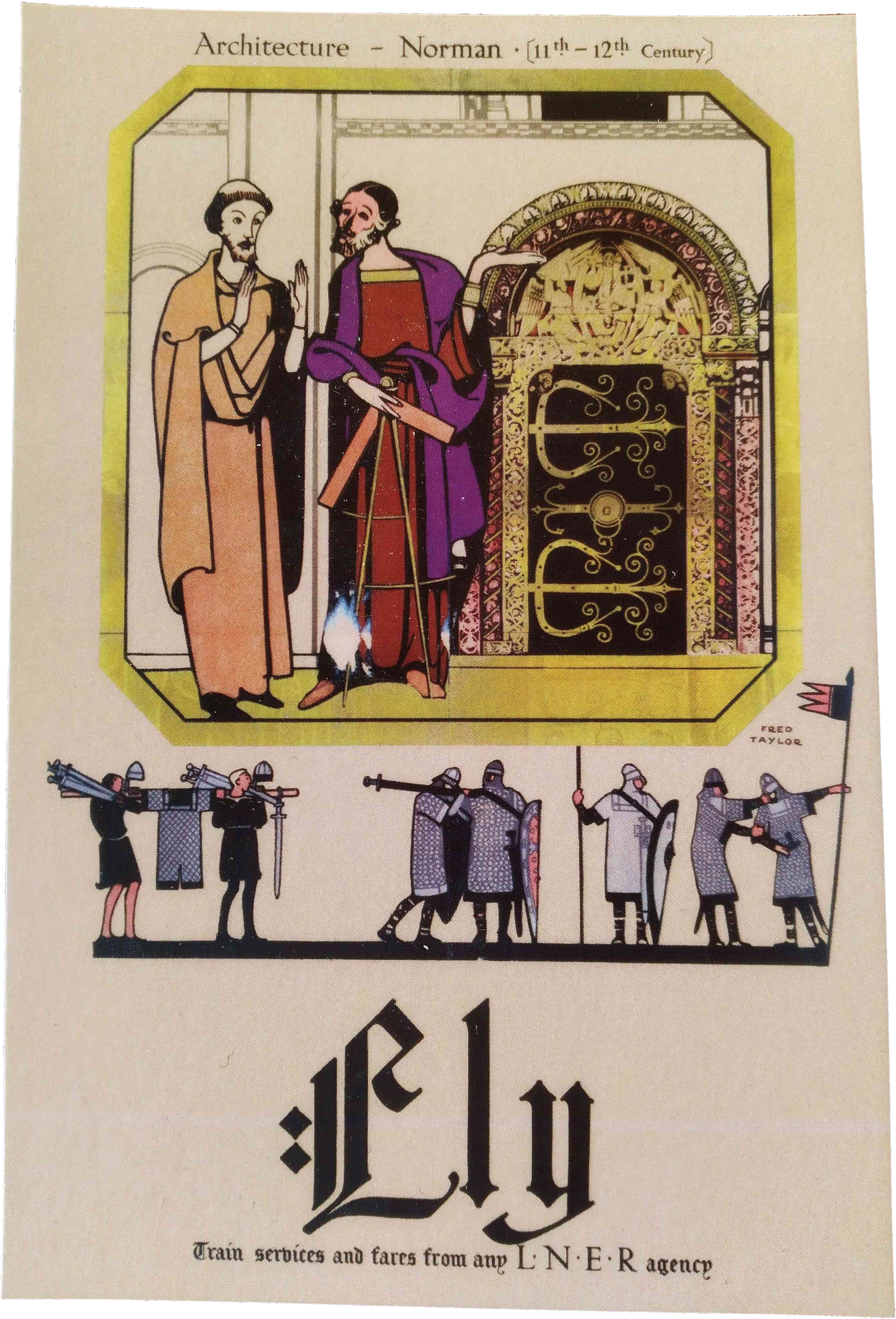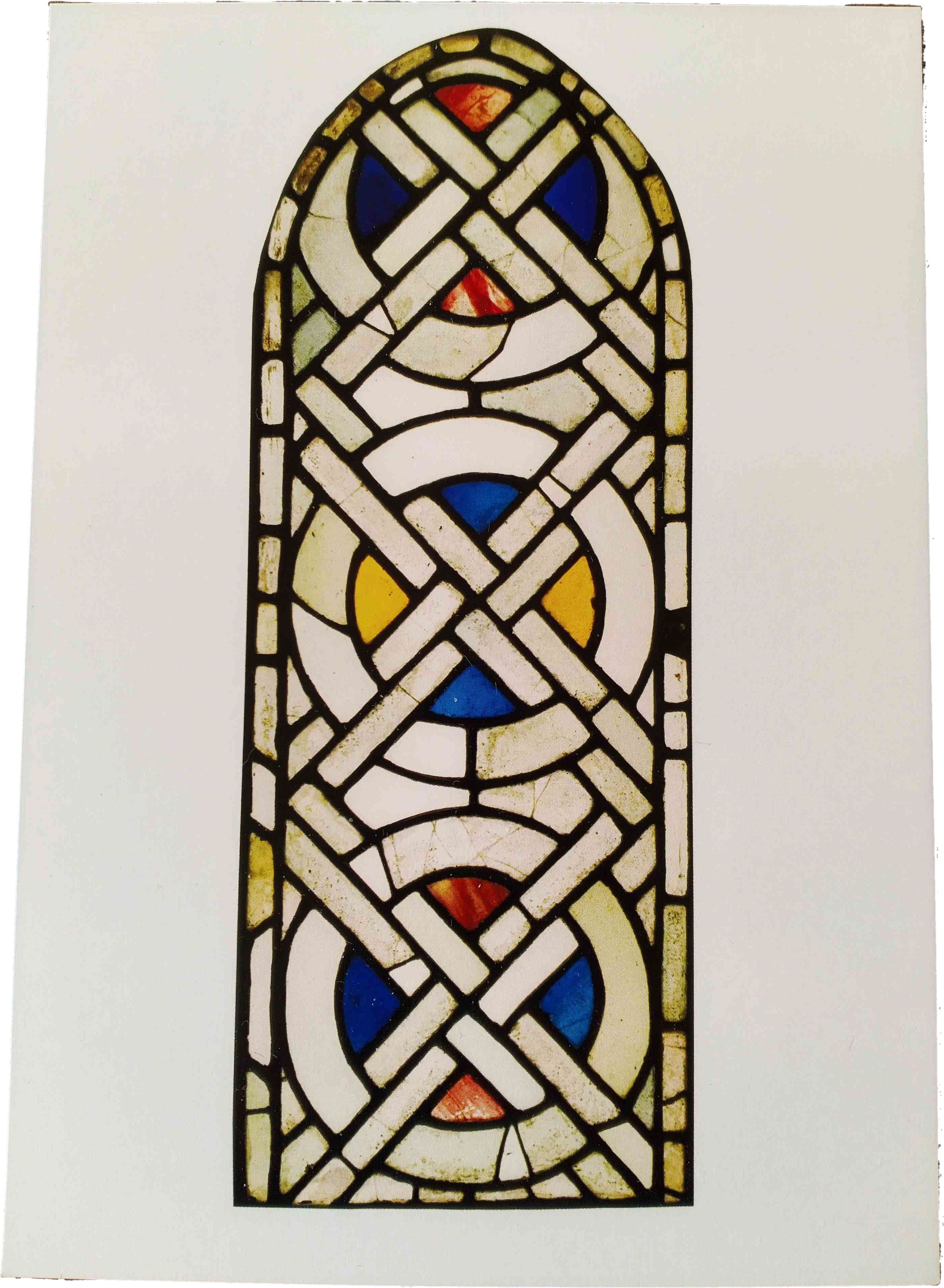 Ely is a city just north of Cambridge. I took the train up there on a day trip. With a population of roughly only 20,000, Ely is the second smallest city in England. "Why is it a city if it's so small?" you may ask. Well, here in UK we have, up until very recently, classed our cities not by their size, but by whether they have a cathedral. Ely certainly has an impressive cathedral which dates back to the 11th century. It also houses a stained-glass museum. The second postcard was purchased there.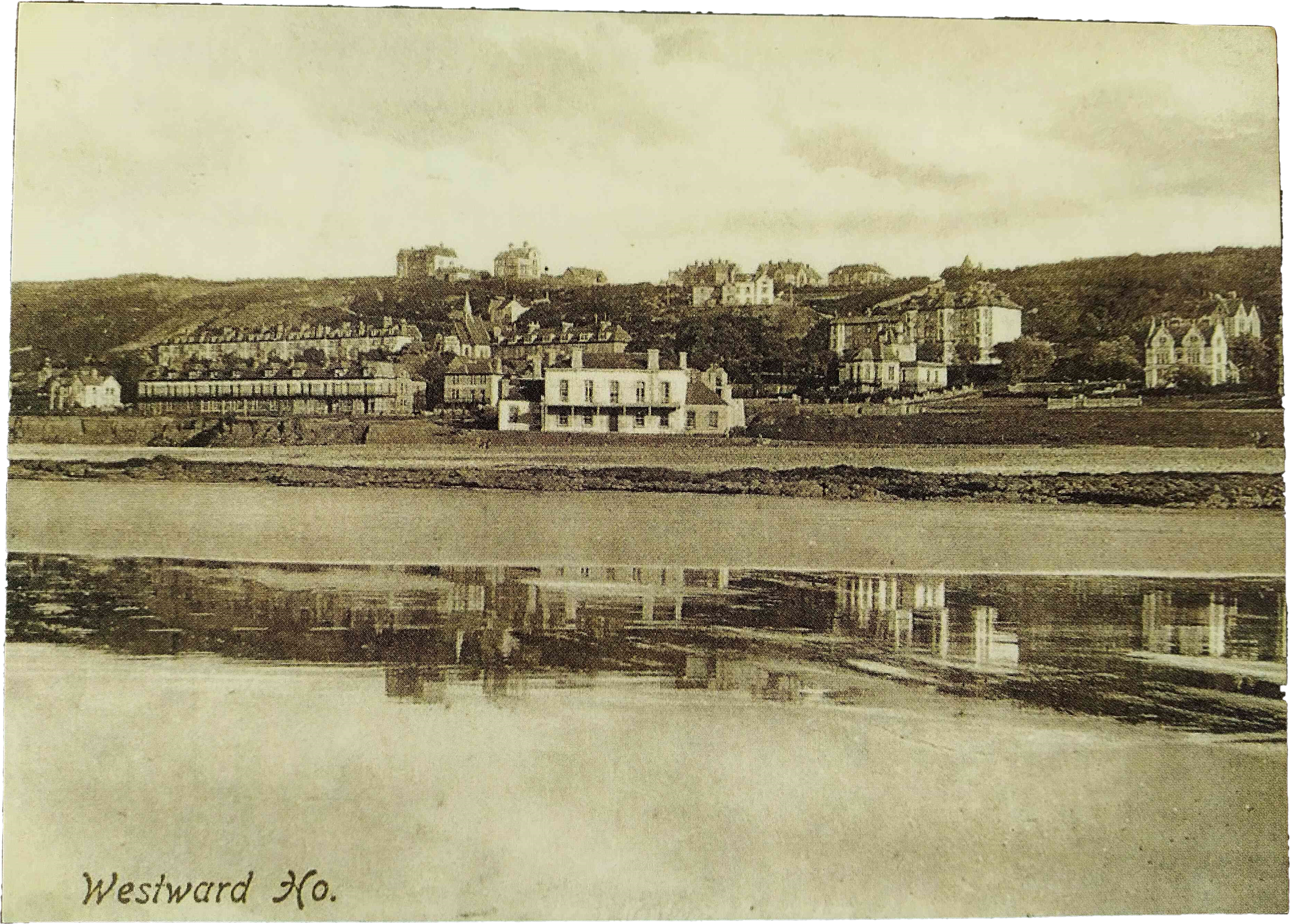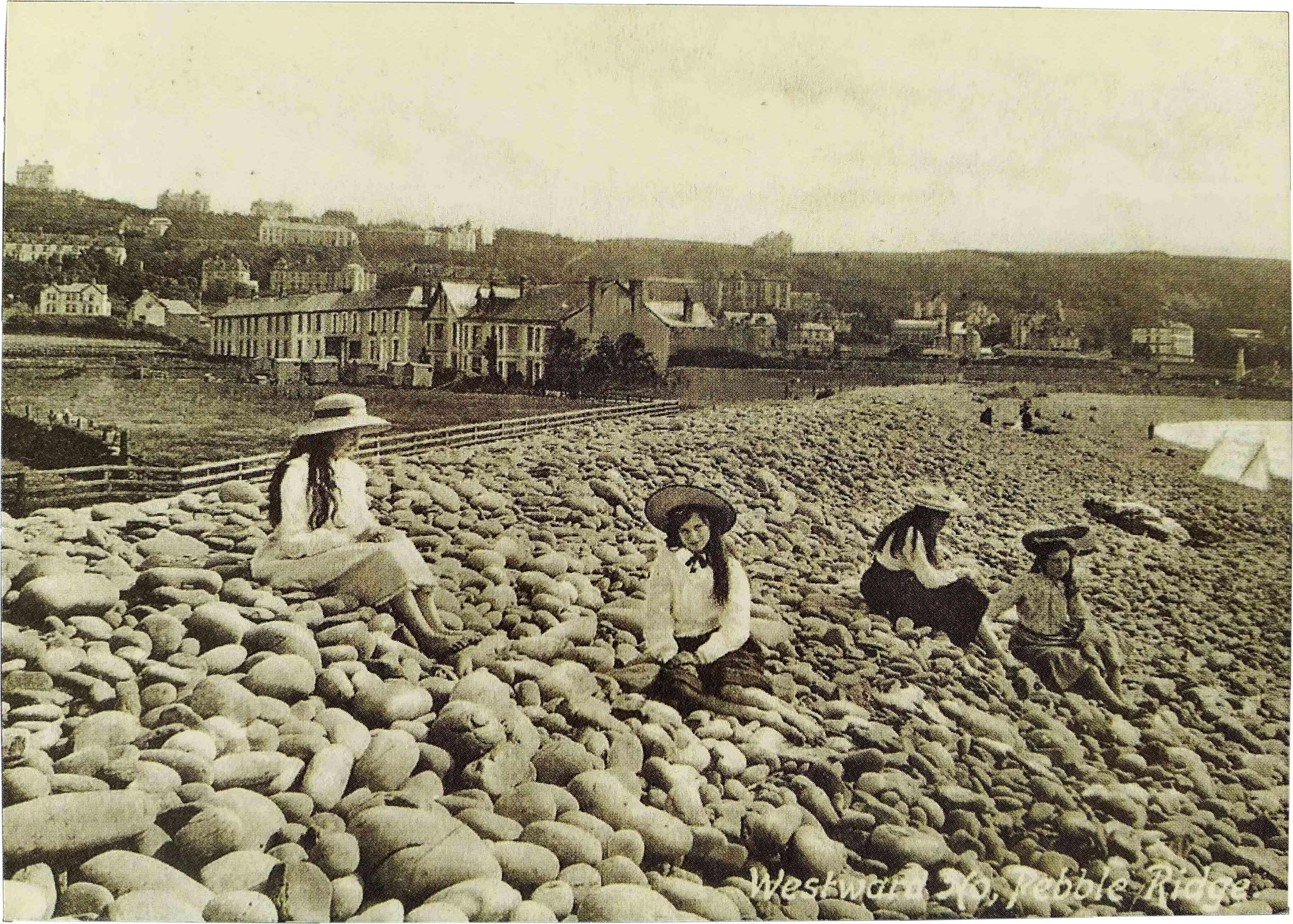 From Westward Ho!, a lovely seaside village in Devon. Named after the book by Charles Kingsley of the same title, it's the only location in the British isles to have an exclamation mark in it's name. I like old photographs and it's interesting to see how much has changed in a hundred or so years.
Go back...