Pins
Go back...
So I've been really into pins recently. I've been collecting some for a while but got more serious with it towards the end of 2022.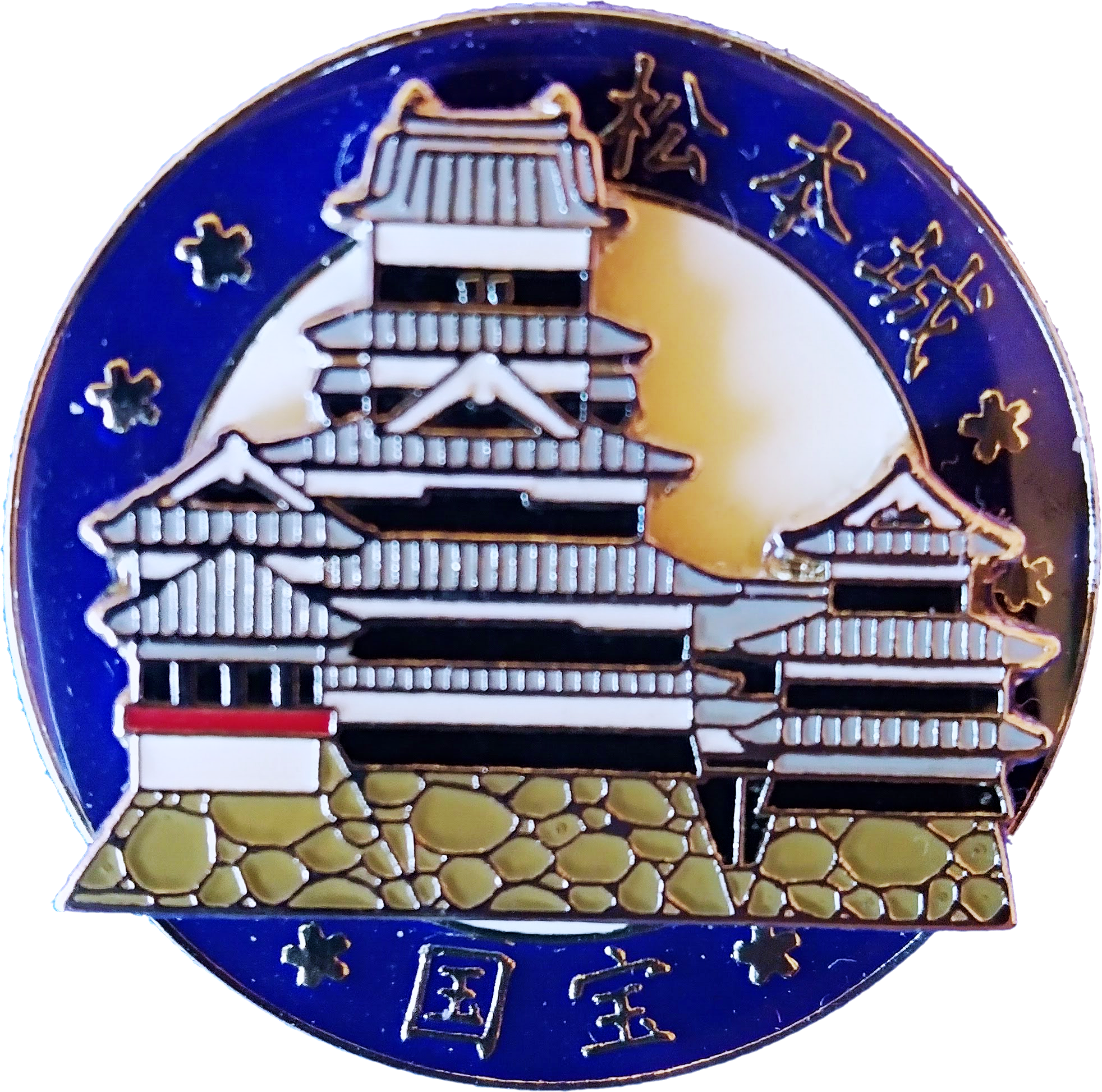 This is, I think, the oldest of my collection. I bought it during my three-week trip to Japan in 2017. The castle on it is in Matsumoto. I'm not sure where I bought the pin (presumably from a gift shop at the castle). We only stayed at Matsumoto for one night but it was a very enjoyable visit.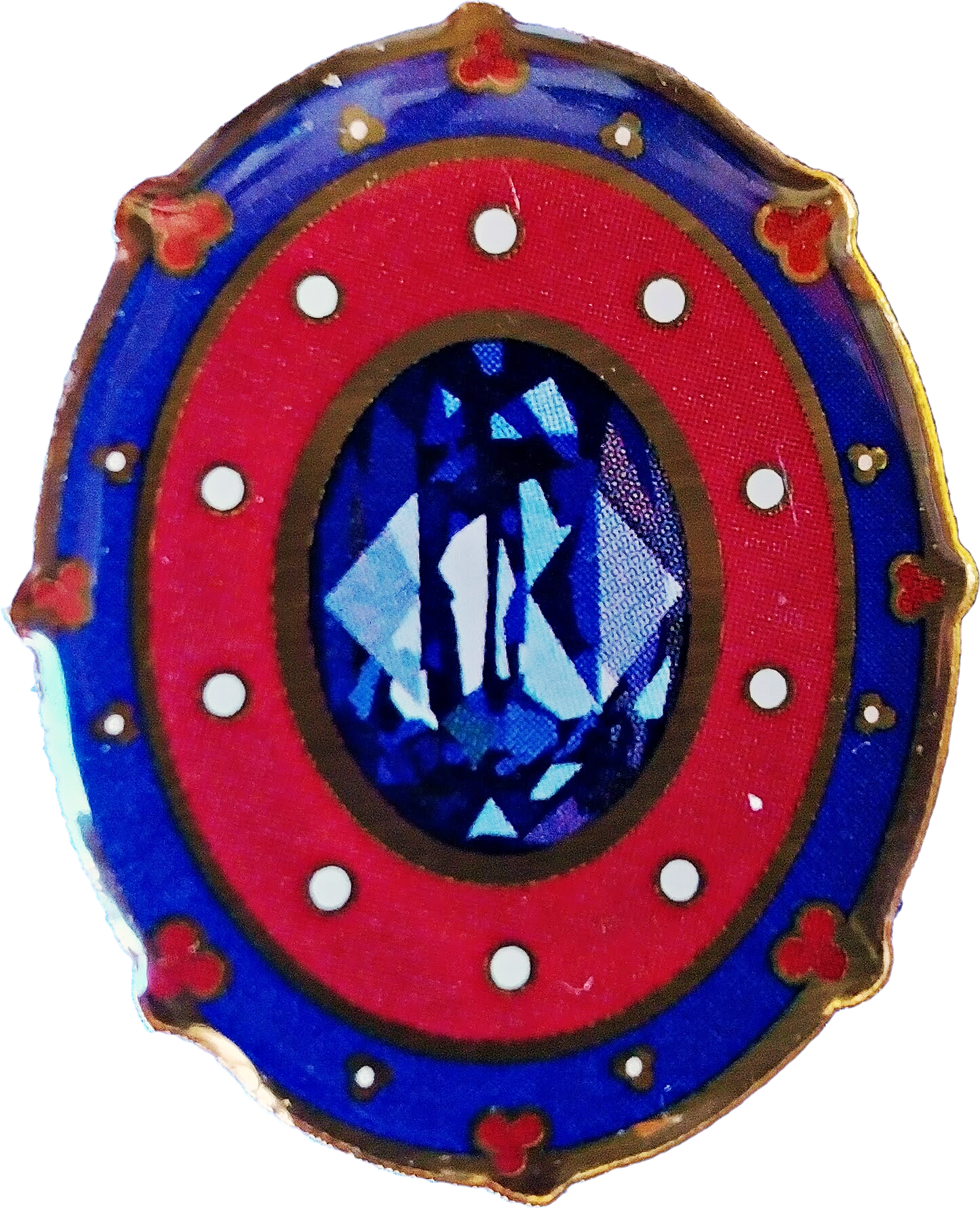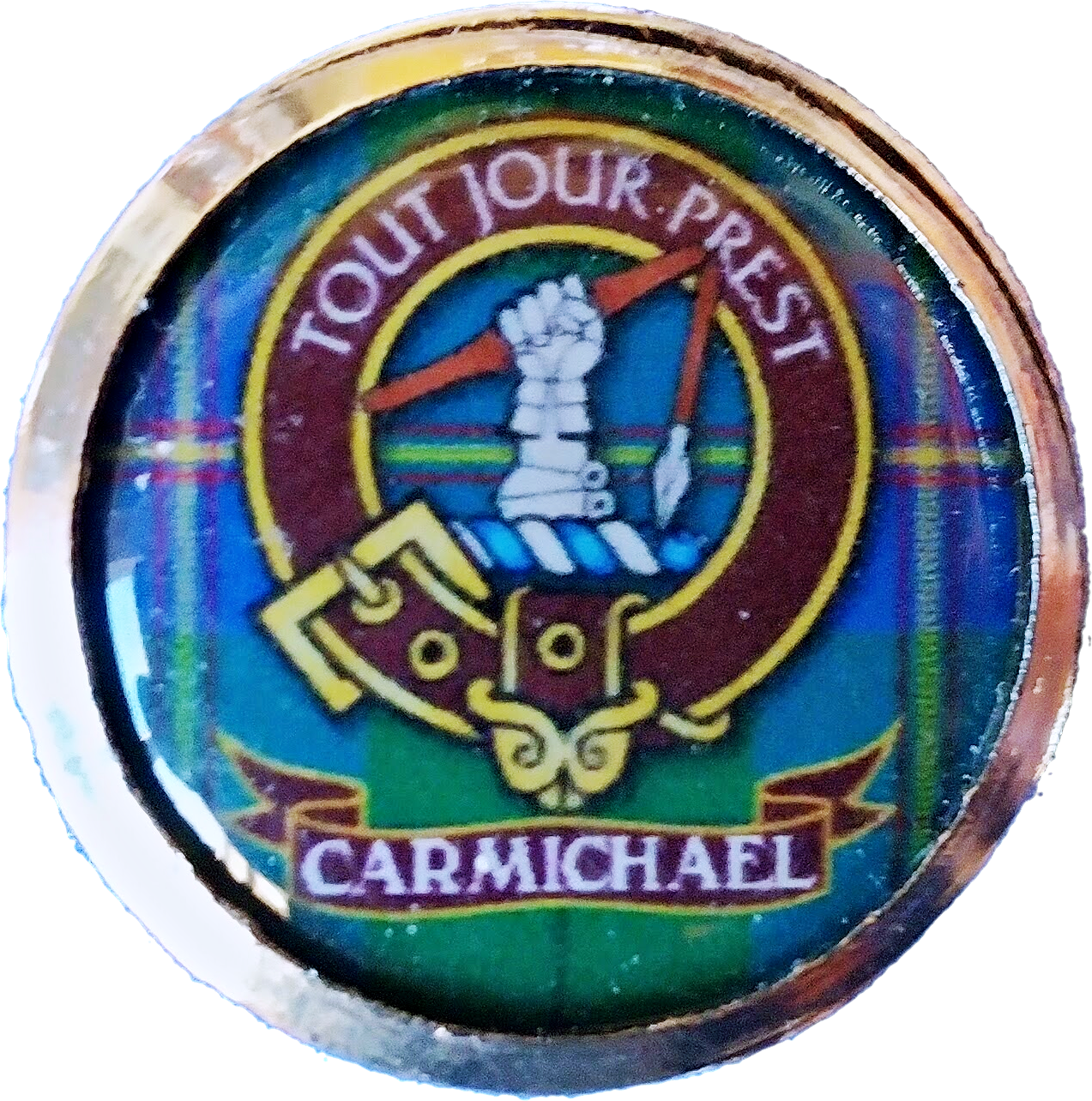 I bought both of these pins during a visit to Edinburgh. Both came from the castle gift shop. The left one was some sort of special edition design. The one on the right is the crest of clan Carmichael. The Carmichaels are my Scottish family. It also includes the clan tartan and motto, Tout Jour Prest meaning "Always Ready".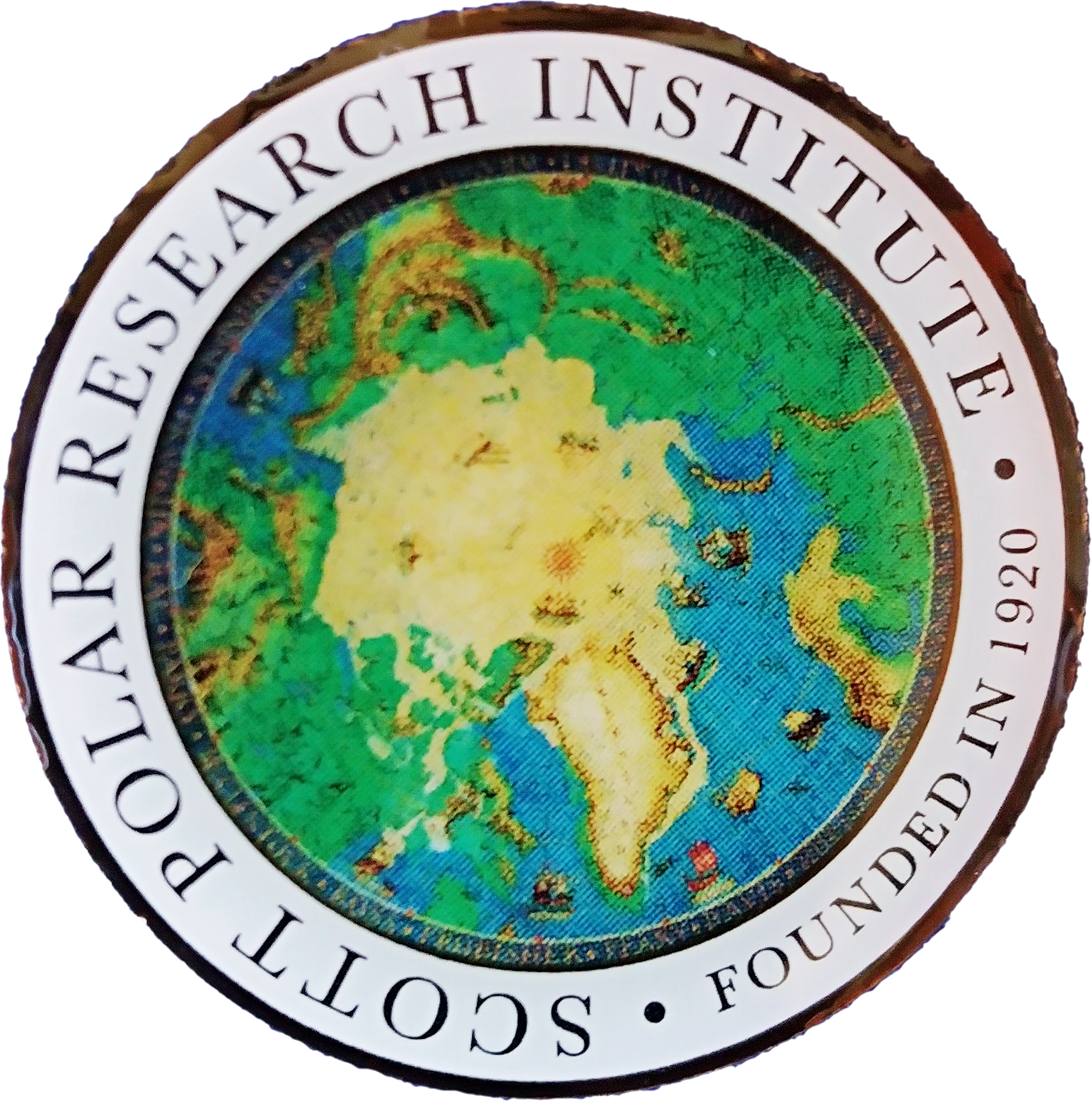 This one came back from my trip to Cambridge in the spring of 2022. I bought it at the Polar Museum gift shop. The map on it is of the Arctic and is displayed on the ceiling of the Museum as you enter it, along with a map of Antarctica on the opposite side.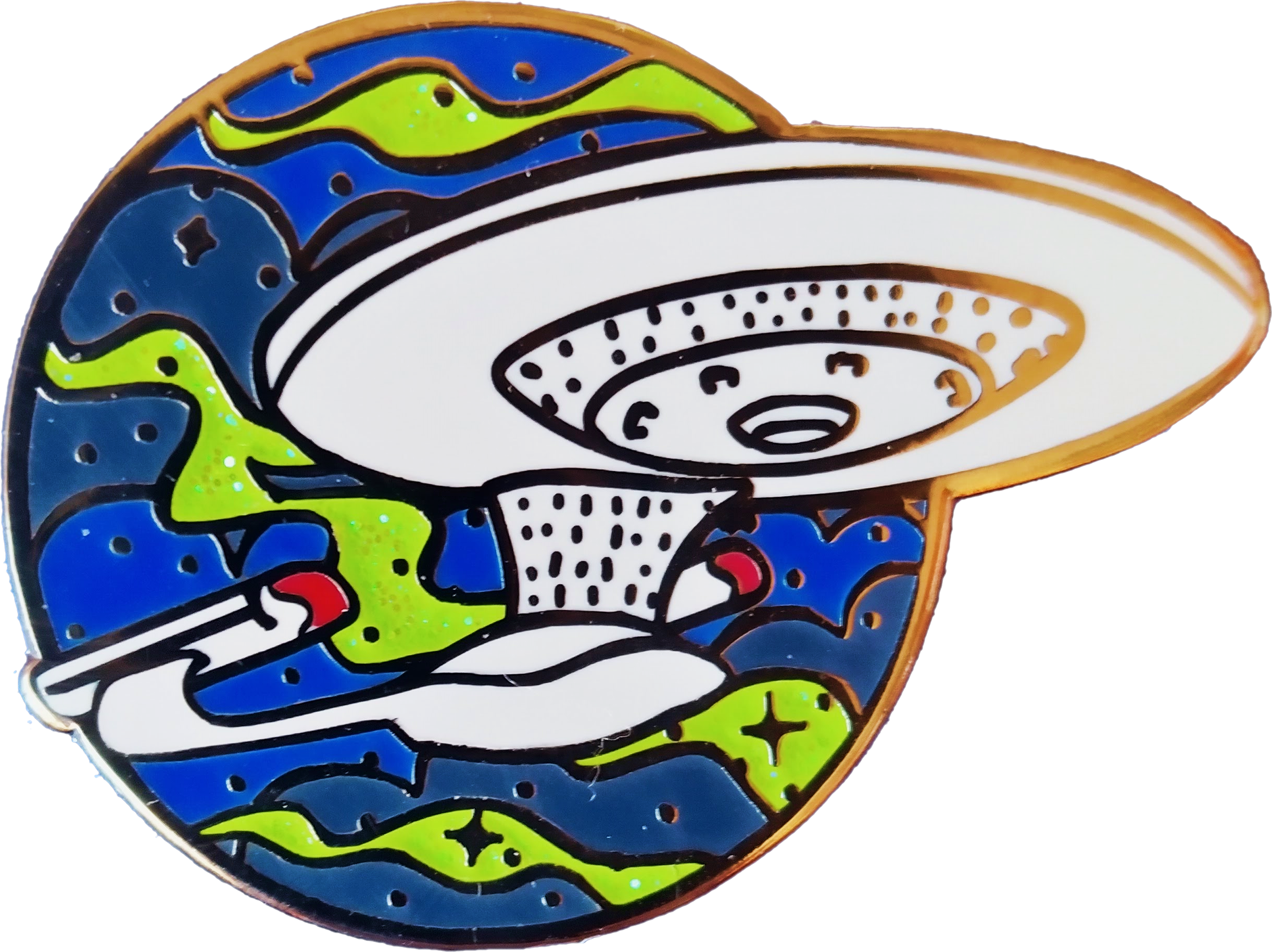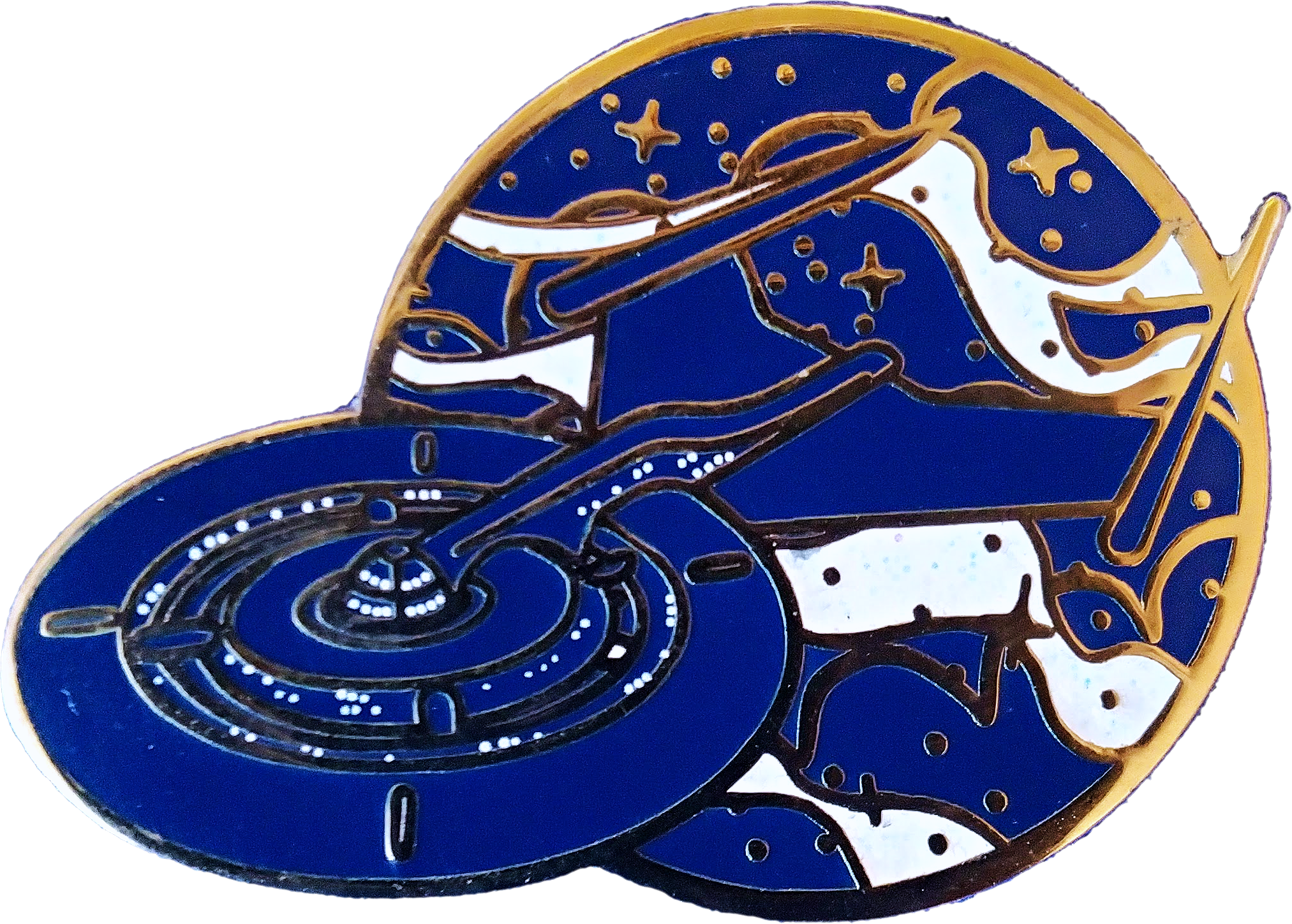 It's probably pretty obvious that I'm a total Trekkie, although, truthfully, I'm actually relatively new to the franchise and am currently making my way through the all the older series in chronological order of release (I've seen most of the newer stuff already). These pins were made by Sioni Mai Designs. They are of the Enterprise C from the original series, the Enterprise D from The Next Generation, and the Discovery from, well, Discovery.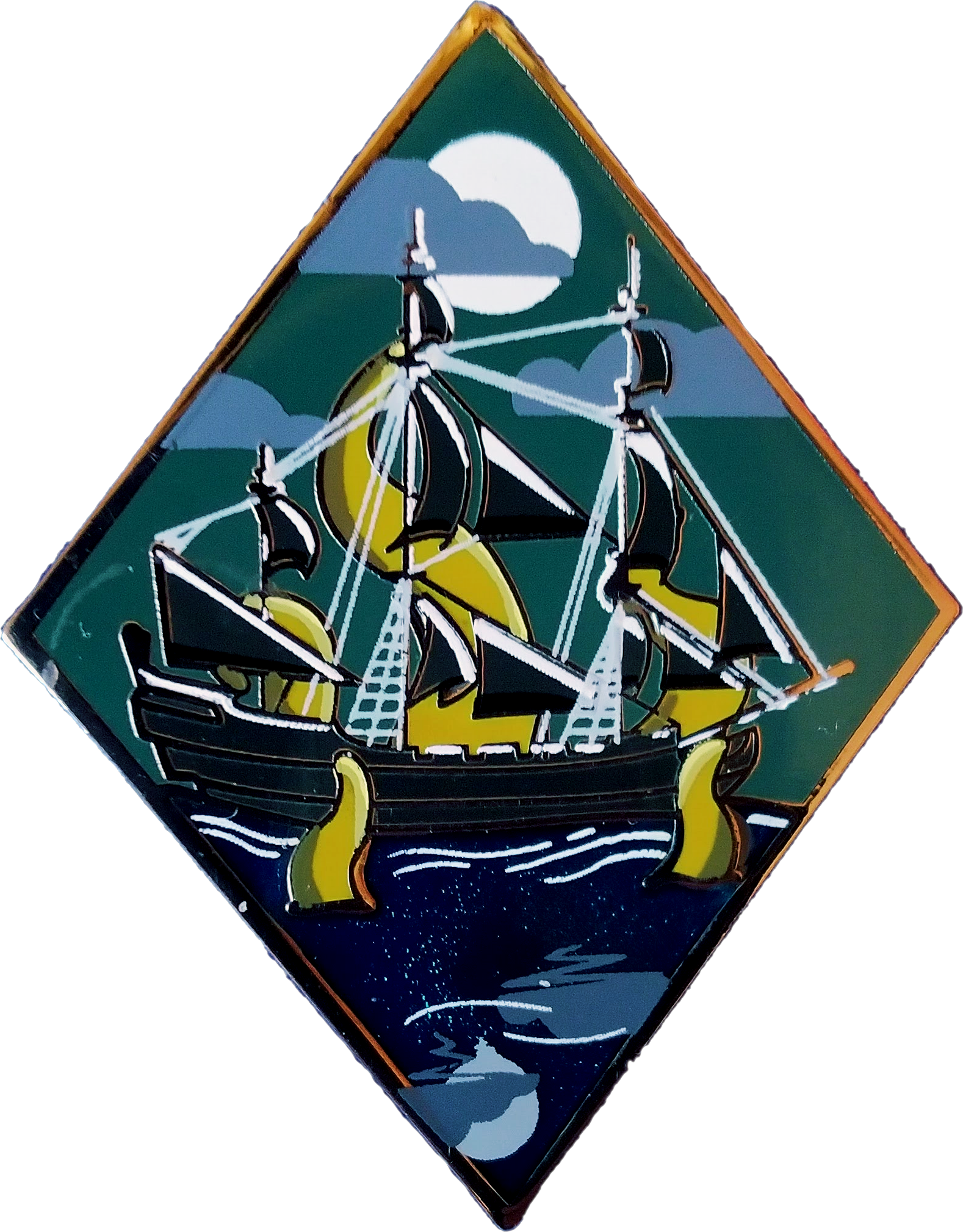 The Black Pearl from Pirates of the Caribbean by Lunamise. I used to love the franchise when I was younger. Once I was off school for about a week with a stomach bug and I watched the first film on repeat all day every day. It must have driven my parents mad.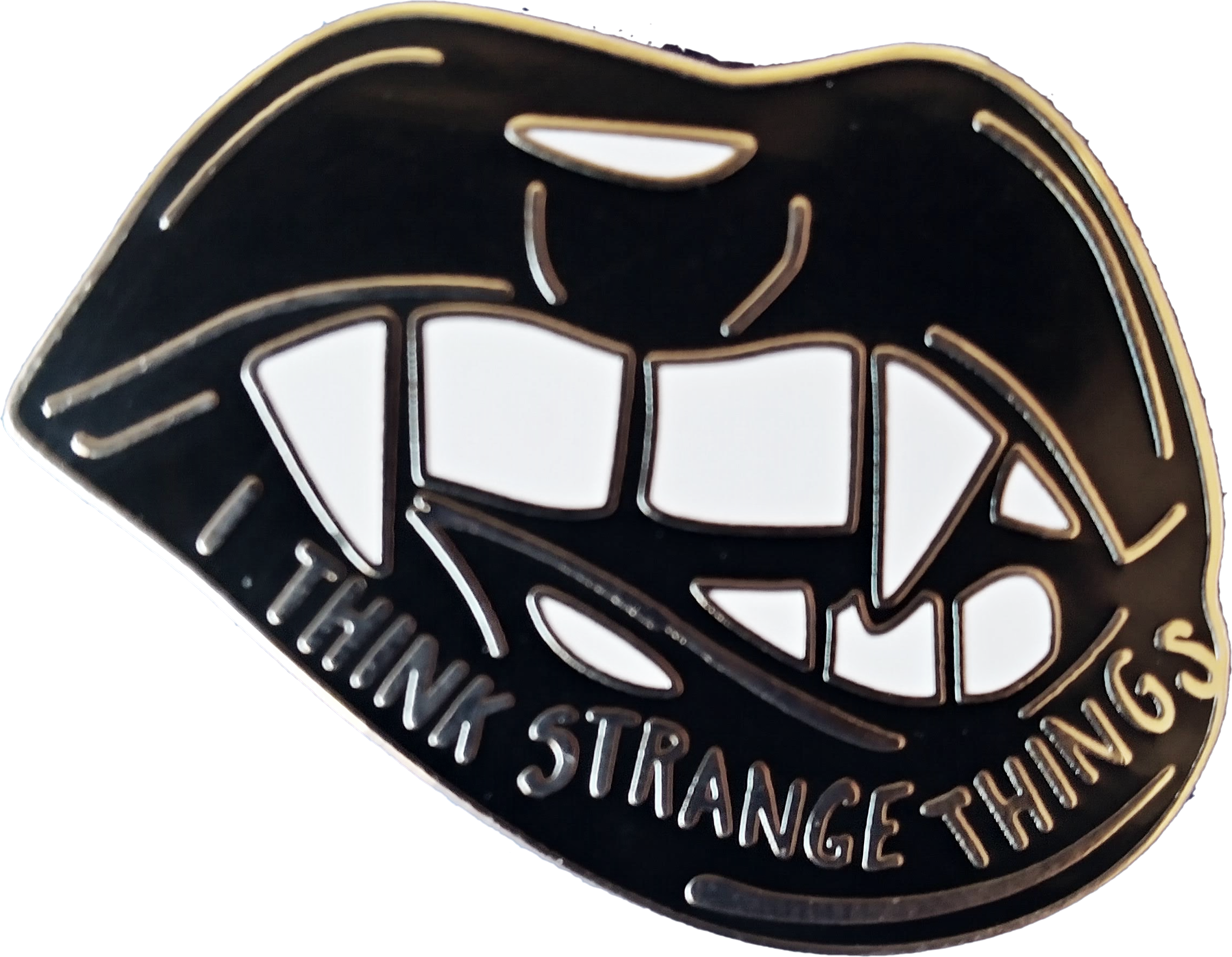 This ones a Dracula themed pin made by Literary Emporium. This was a gift and came with a t-shirt and a beautiful copy of the book. The quote on the pin is from chapter 2. The longer quote is "I am all in a sea of wonders. I doubt; I fear; I think strange things which I dare not confess to my own soul. God keep me, if only for the sake of those dear to me!"
Go back...