Patches
Go back...
I've not been collecting patches for very long. These are the few that I have. Not all of them have been sewn on to something yet, because I'm lazy.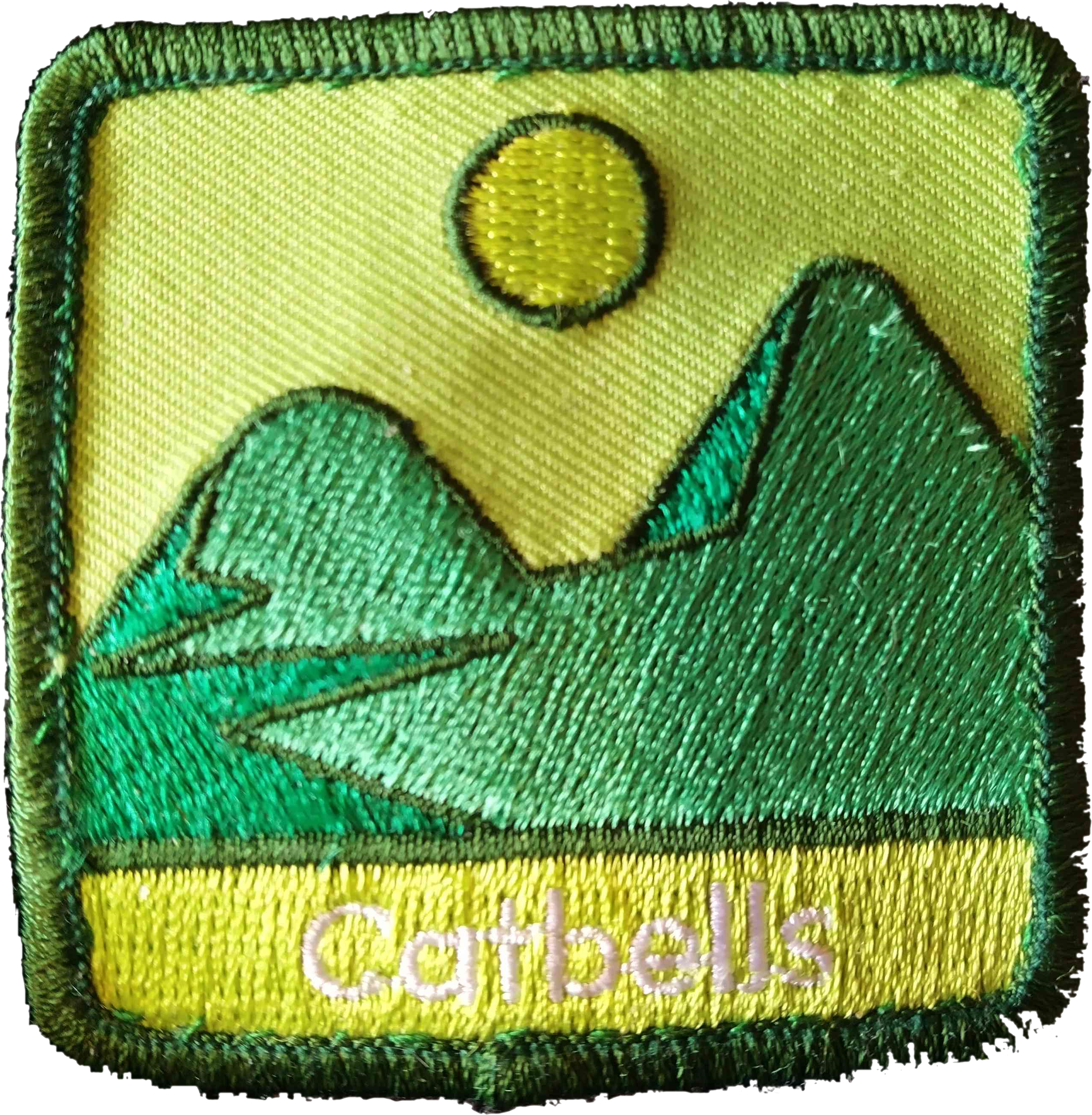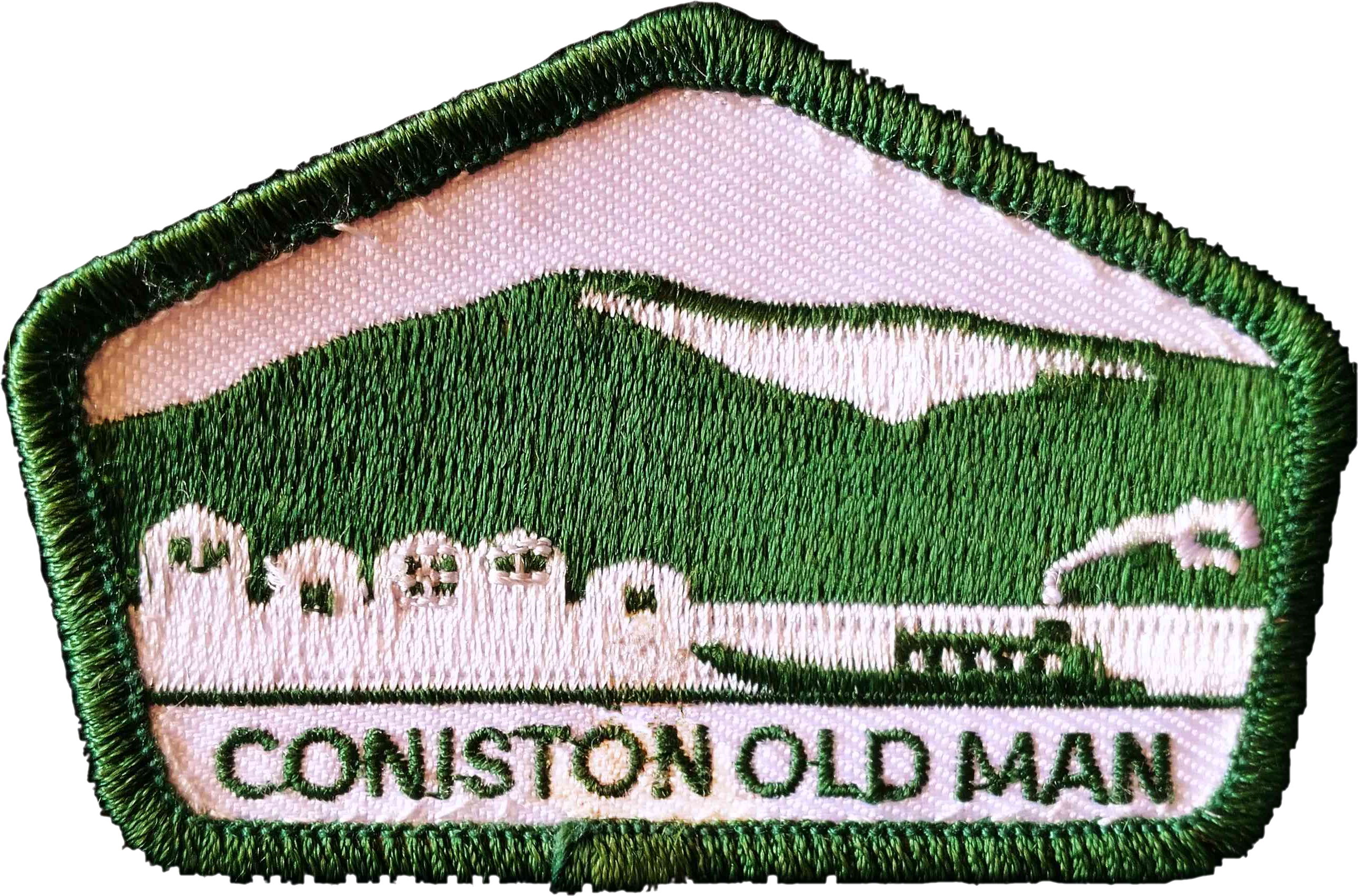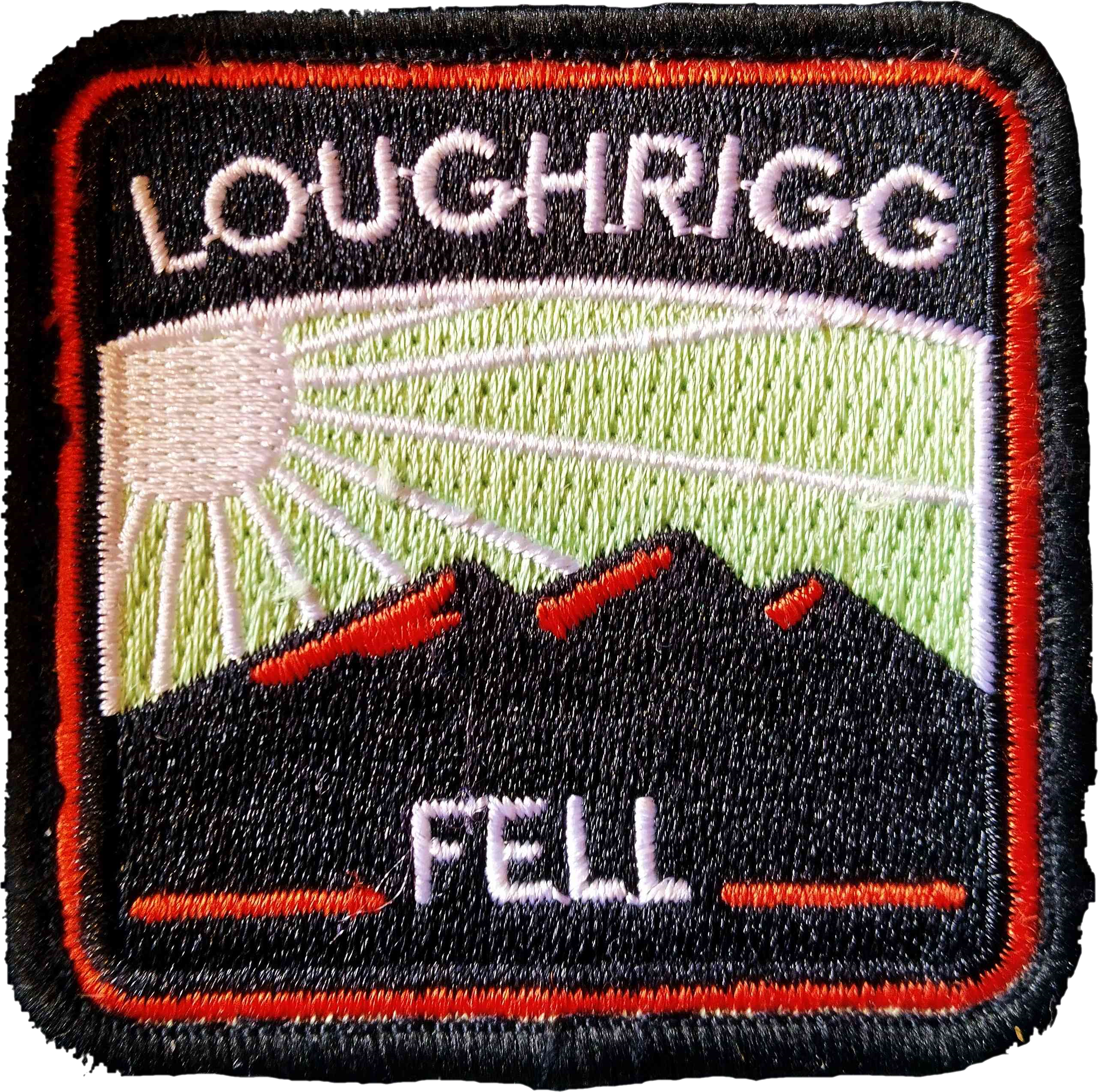 These patches were made by Conquer Lake District. I've been visiting the English National Lake District with my family for walking holidays for years. Each of these is a fell I've climbed. I've been up Catbells and Coniston Old Man multiple times, but so far climbed Loughrigg only once.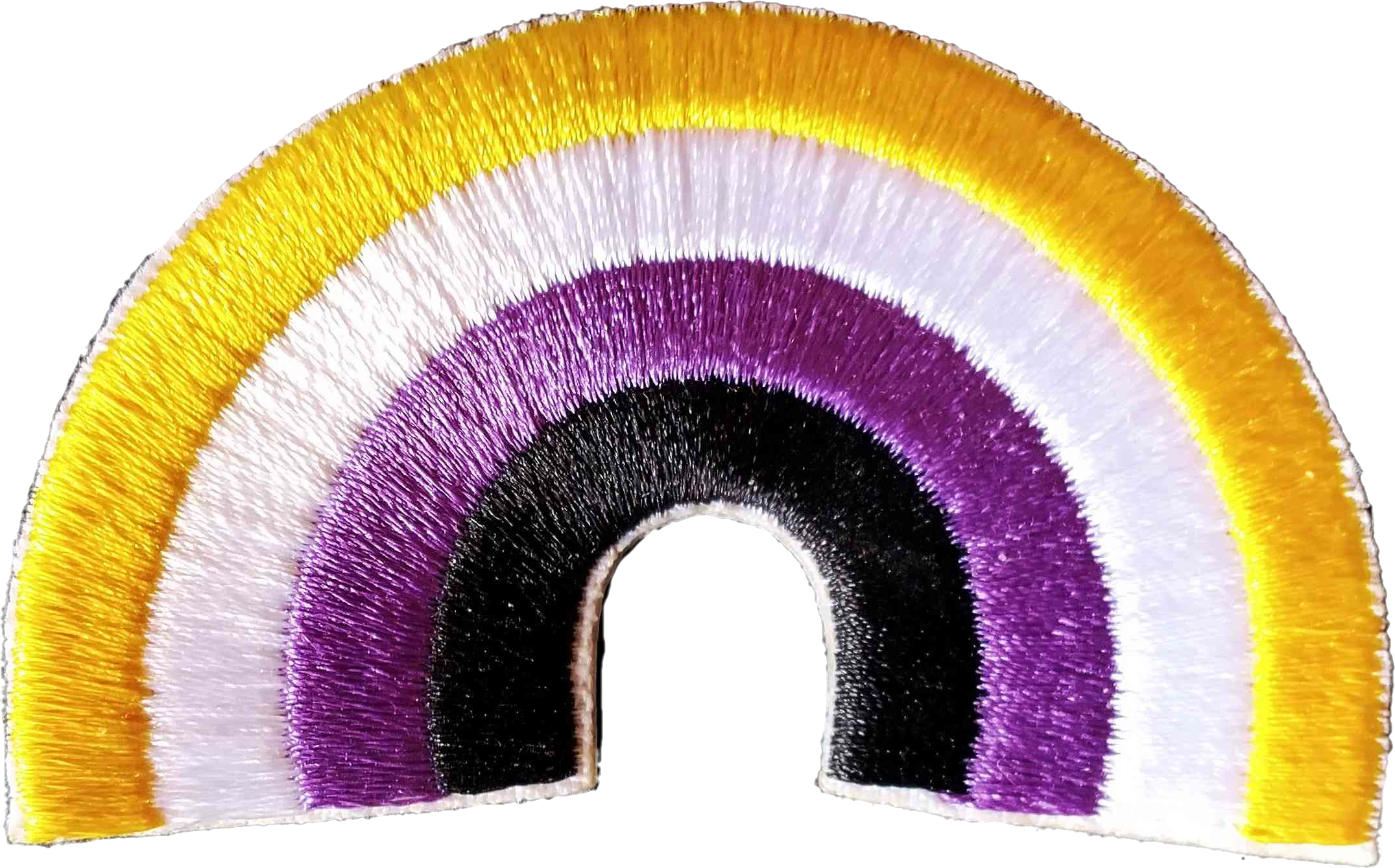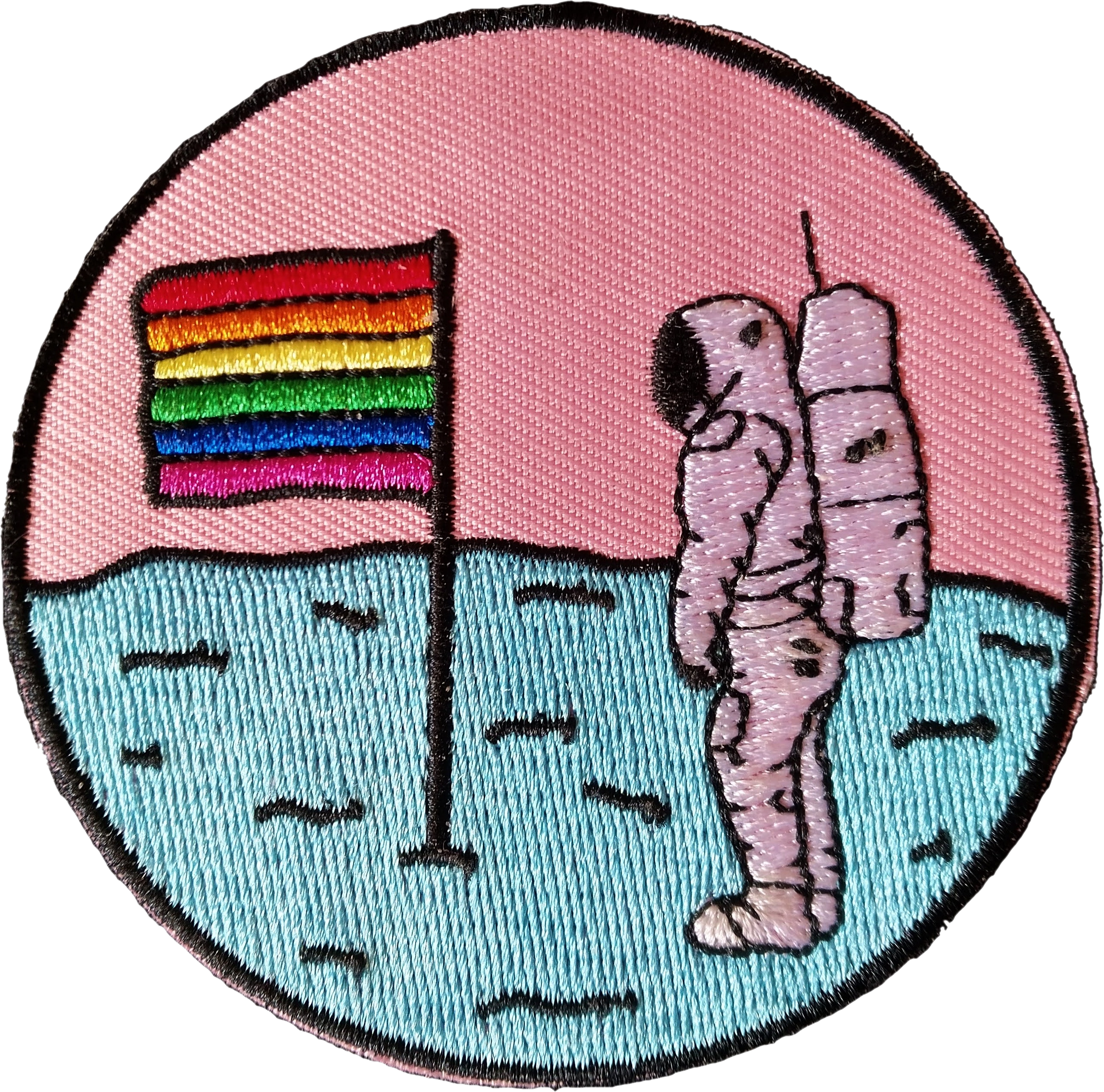 I got these from Joshua Lloyd, a store that sells LGBTQ+ pride apparel and accessories. I have a few other things from them too.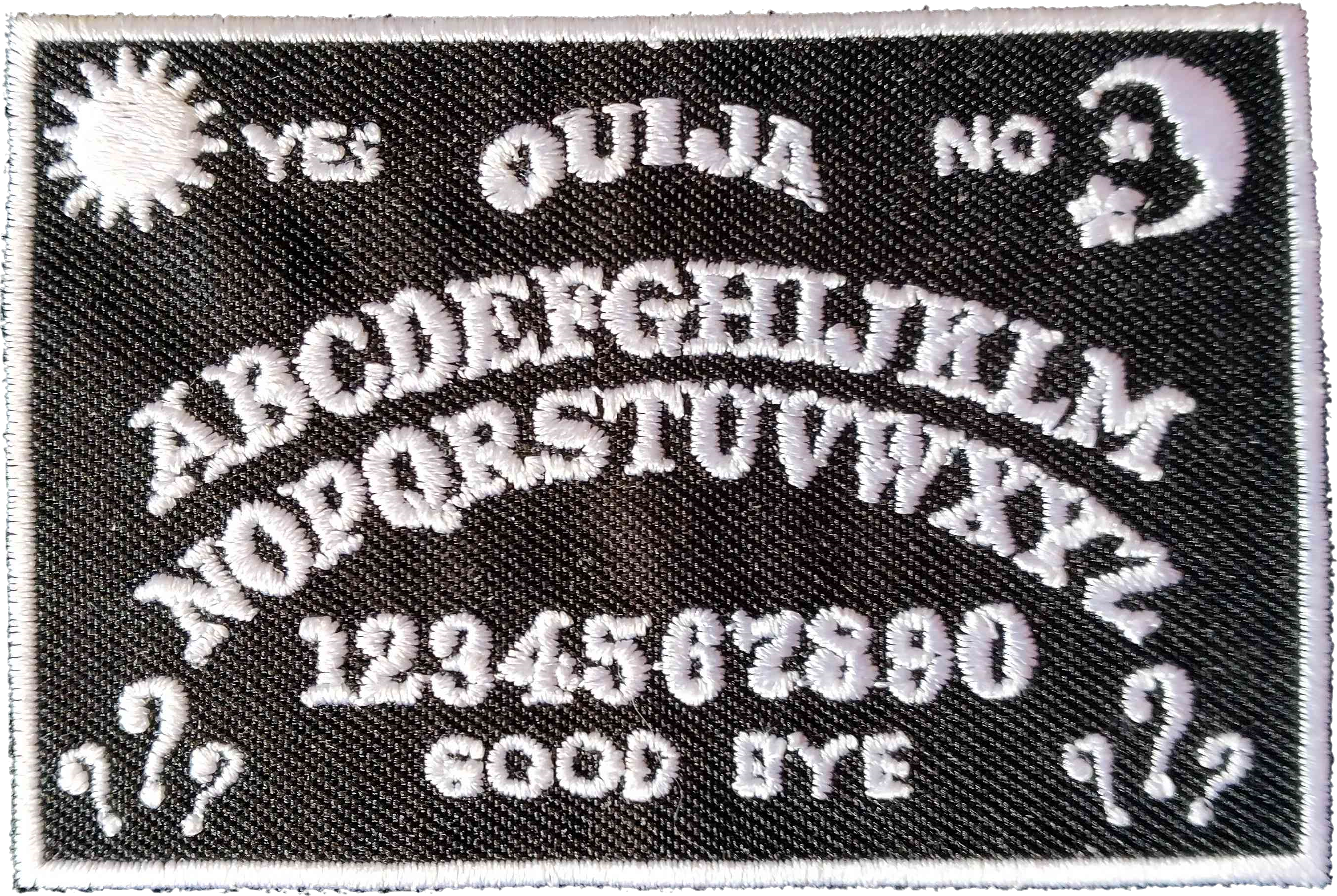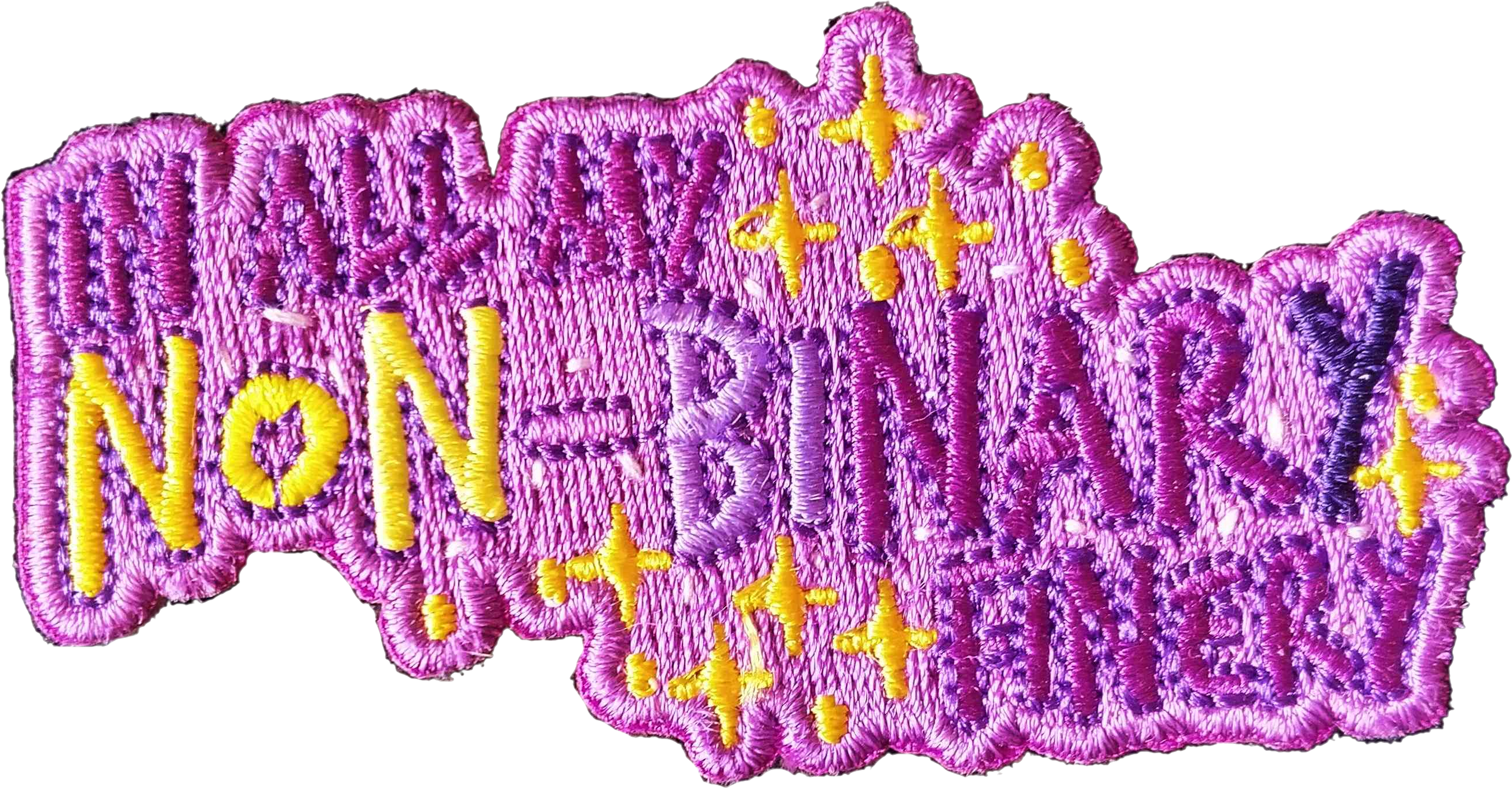 These were gifts from my sister, so I'm not sure where they were bought from. The ouija board was given to me because of our shared love of the game Phasmophobia. The other patch was gifted in support of me coming out as non-binary.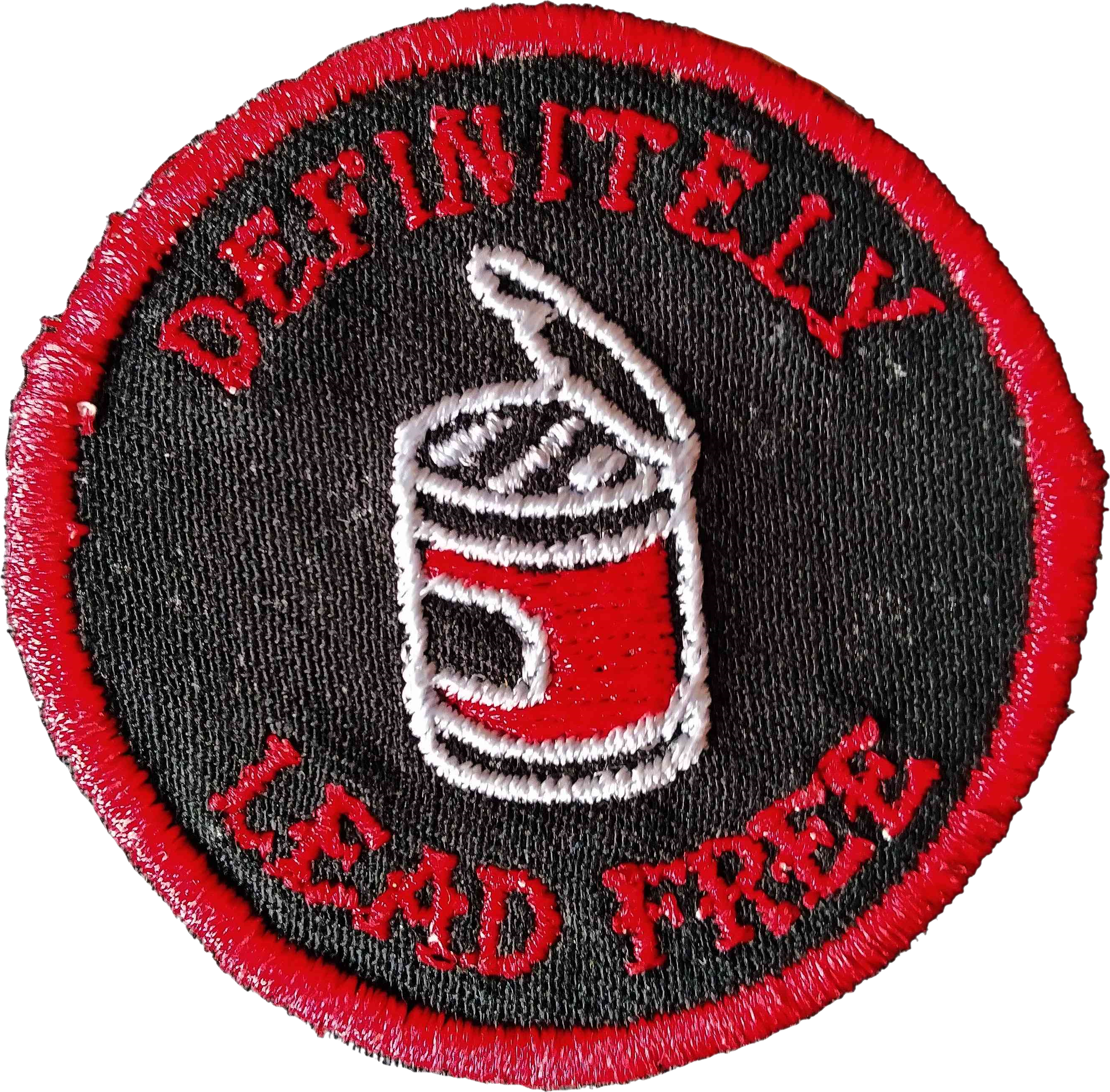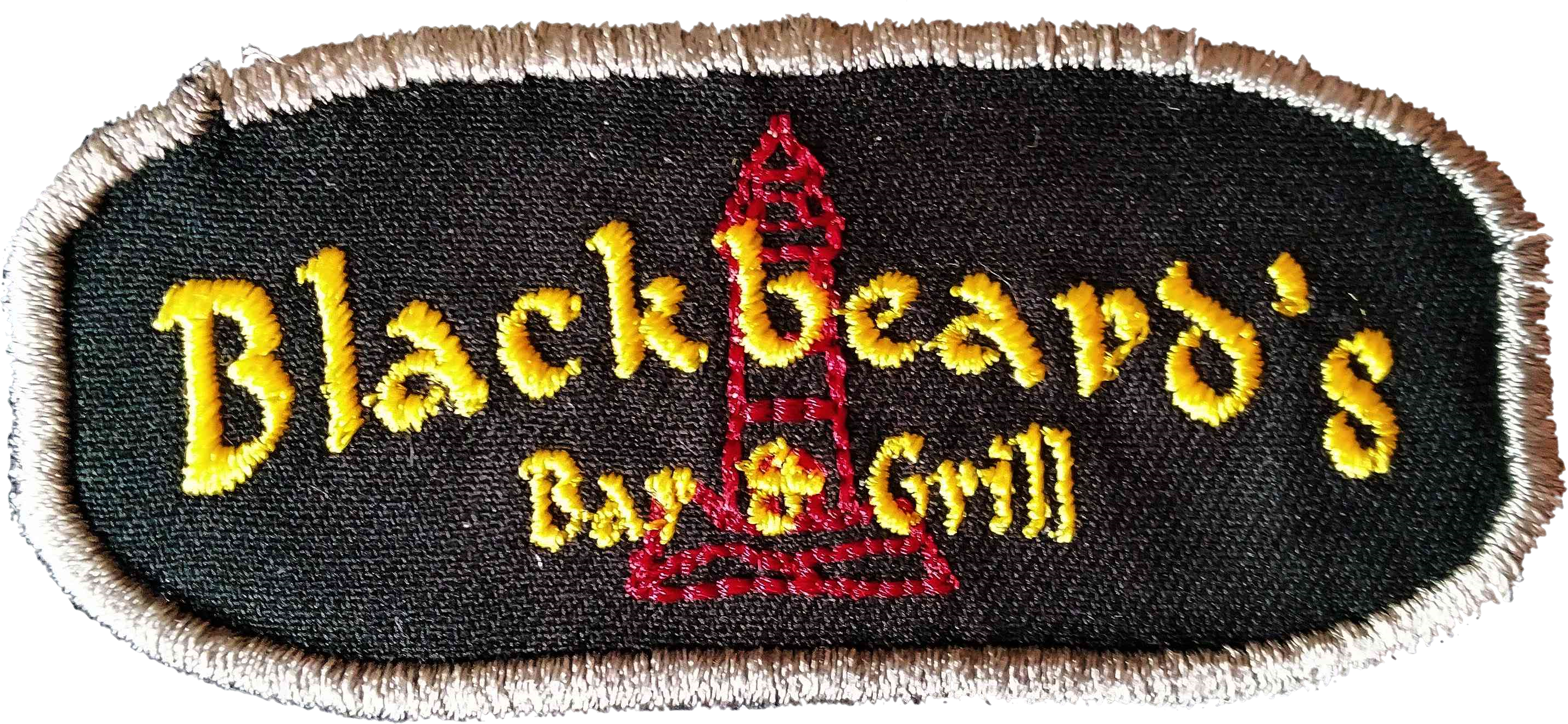 These were bought from Soft October Threads. Both have a bit of a boat show theme. The first is inspired by AMC's The Terror and the second by Our Flag Means Death.
Go back...